Tag:
unfurnished apartments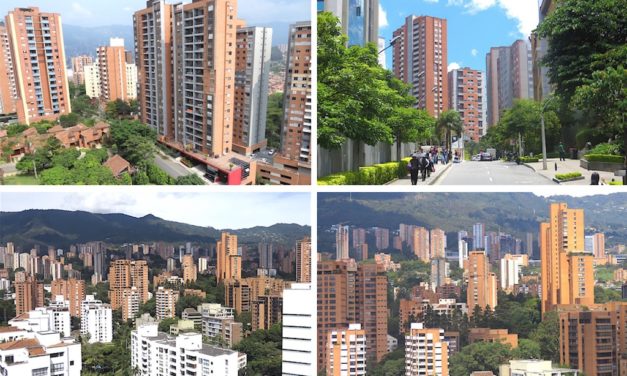 Real estate agencies in Medellín and Colombia require a fiador (cosigner) for renting unfurnished apartments. But this fiador requirement can be overcome.
Read More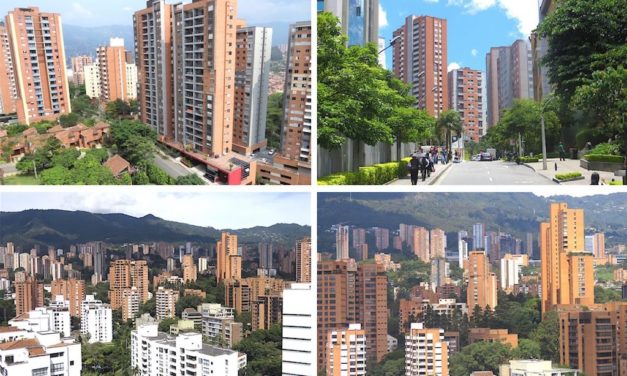 In 2019, we surveyed 1,000 apartments in the five most popular neighborhoods in Medellín for expats to find out current unfurnished apartment rental costs.
Read More