Category: Brunch and Breakfast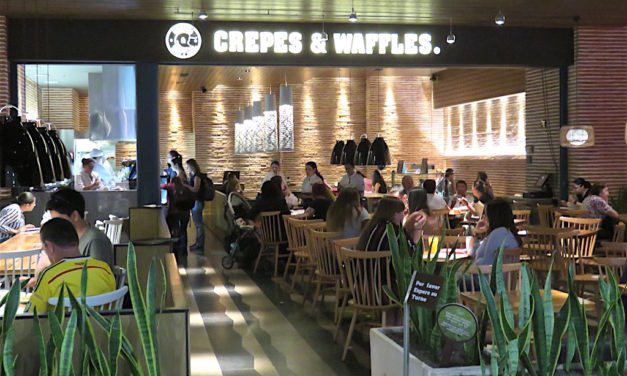 Crepes & Waffles is a very popular chain of restaurants in Colombia that specializes in crepes, waffles and ice cream. The chain has over 100 restaurants in Colombia.
Read More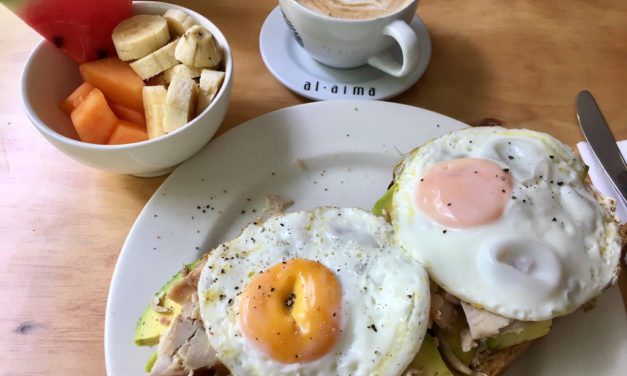 After some extensive research trying out many places, we give you our top picks of the best brunch places in the El Poblado area of Medellín. Enjoy!
Read More