Category: Movies & Theater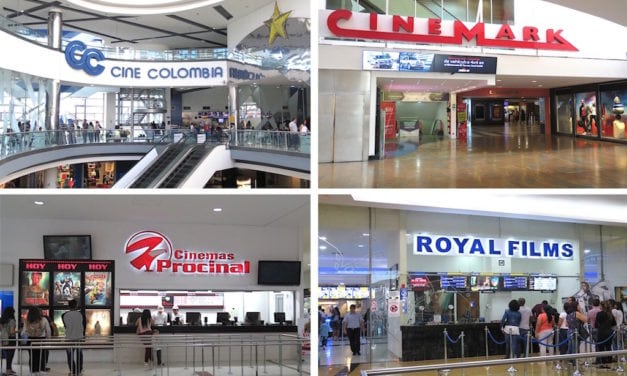 Going to the movies in Medellín and Colombia is popular. We provide a guide to movie theaters in Medellín where ticket prices are less than half the U.S. price.
Read More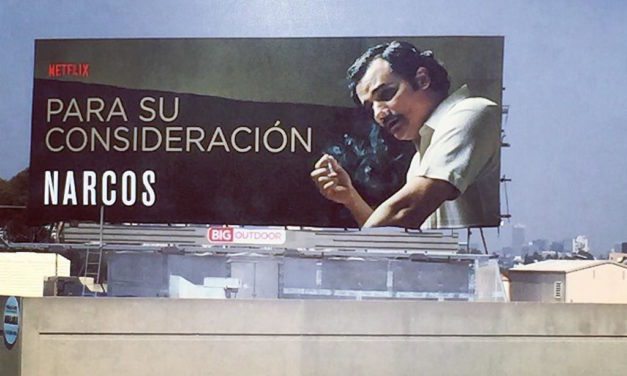 Narcos was ambitious and popular but has a number of problems. There are some good alternatives to Narcos and we look at 13 of the best Colombian movies and series.
Read More