Tag:
Coronavirus Cases Increase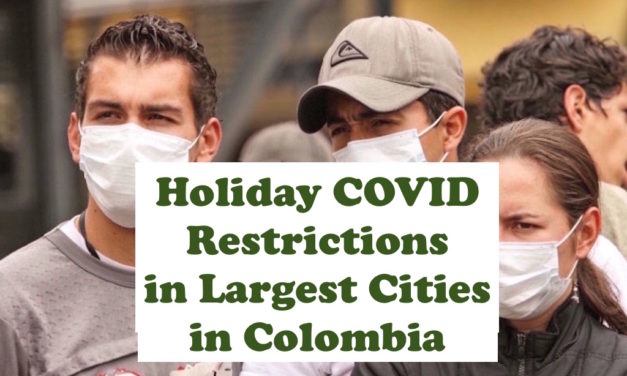 We look at the holiday COVID restrictions in Colombia in the five largest cities that were put in place to prevent the spread of coronavirus.
Read More
Coronavirus cases increase in Medellín and a red alert has been issued for ICU occupancy in Antioquia. We look at what measures are likely to be taken.
Read More