Tag:
Tepito Tacos y Tequila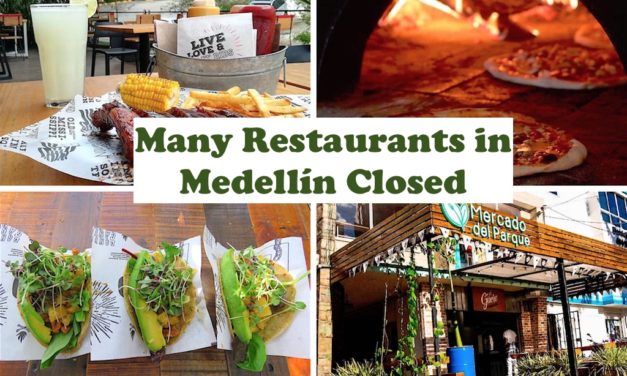 Many restaurants in Medellín closed including some located in gastronomic markets that closed. We look at over 70 closed restaurants, many due to coronavirus.
Read More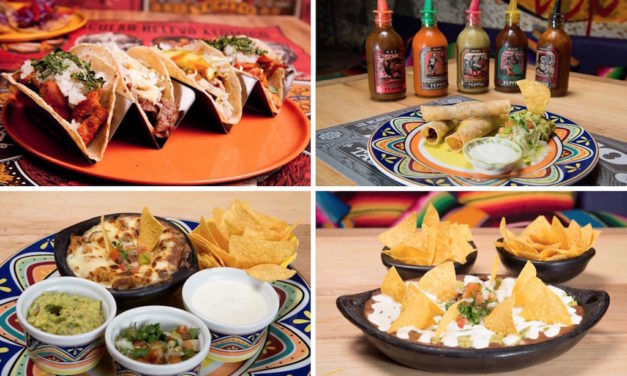 Tepito Tacos y Tequila was a popular Mexican restaurant located in Envigado with some good and authentic tasting Mexican food but is now closed.
Read More