Tag:
Día de Amor y Amistad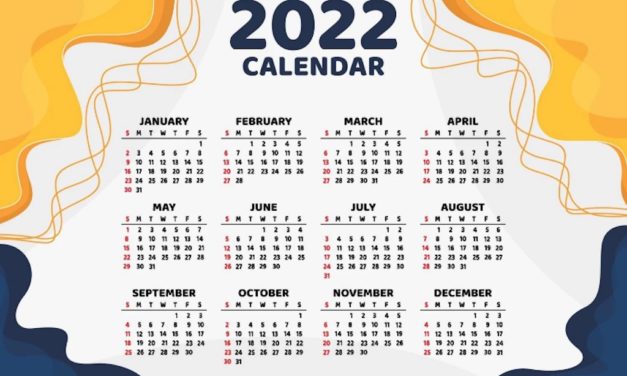 Colombia has more public holidays than most countries with a total of 18 holidays during the year. We provide a guide to all the Colombia holidays in 2022.
Read More
Día de Amor y Amistad is celebrated the third Saturday of September every year in Colombia and is essentially the Valentine's Day of Colombia.
Read More