Tag:
Annual Subscriptions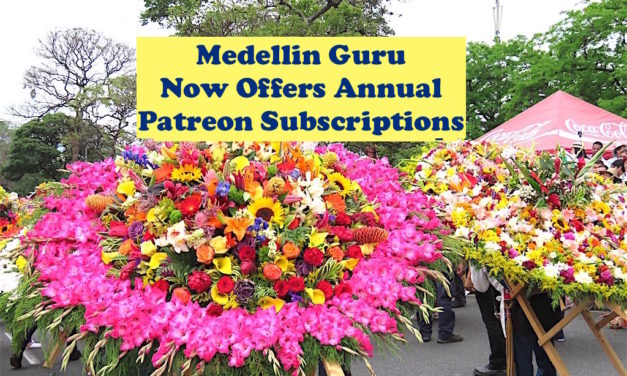 Medellin Guru offers annual subscriptions on Patreon for access to our premium content. Save 12 percent compared to the monthly rate for a limited time.
Read More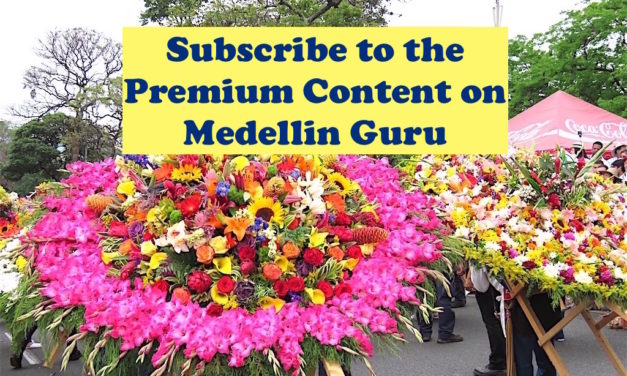 Medellin Guru uses a partial subscription model with premium content locked for paying subscribers. Subscribe to get access to Medellin Guru's best content.
Read More