Tag:
Will the Quarantine End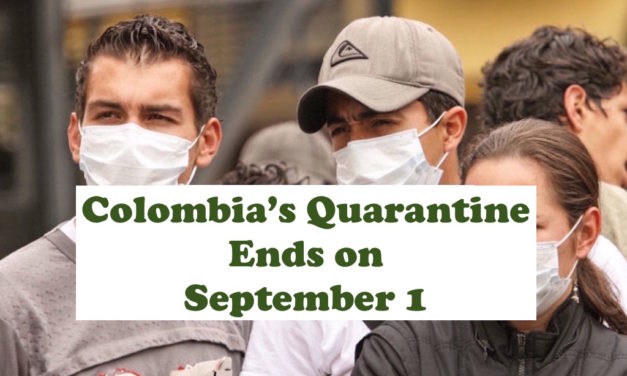 Colombia's quarantine ends on September 1 and Colombia enters a new phase of "selective isolation" to slow down the transmission of coronavirus in Colombia.
Read More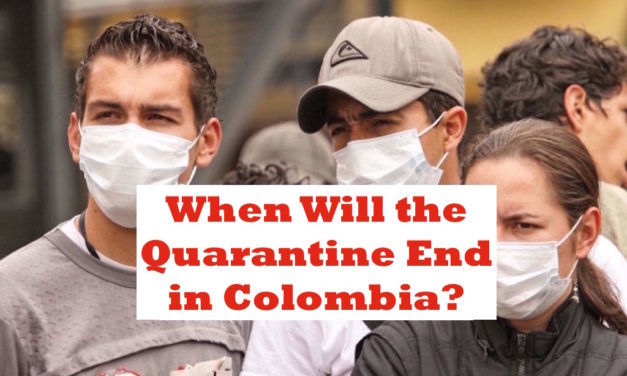 When will the quarantine end in Colombia? The quarantine in Colombia is scheduled to end on September 1, will it be extended for the ninth time?
Read More