Category: Buying Property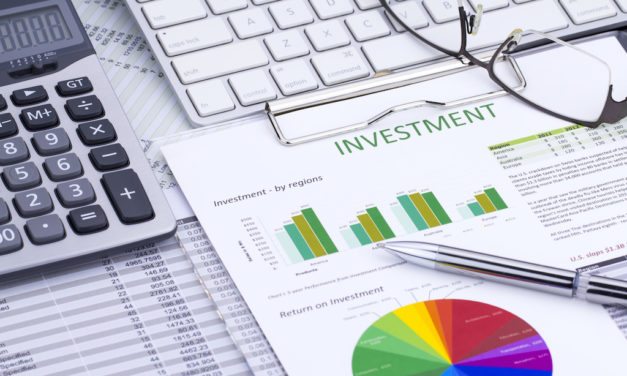 Colombia's investment visa is intended for foreigners who make an investment in Colombia. We provide an update as this visa changed in December 2017.
Read More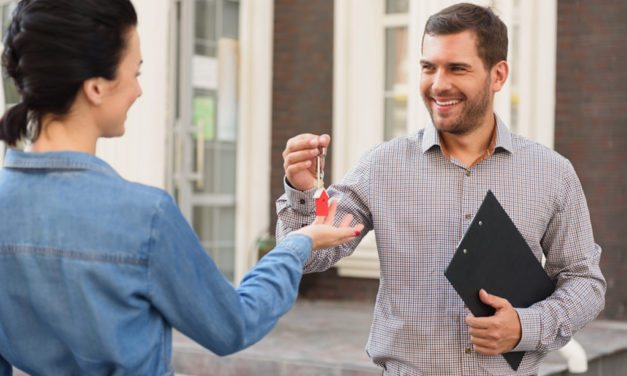 Buying or renting a home in Colombia and working with real estate agents in Colombia as an expat can be challenging and some things agents may not tell you.
Read More