Tag:
invest in real estate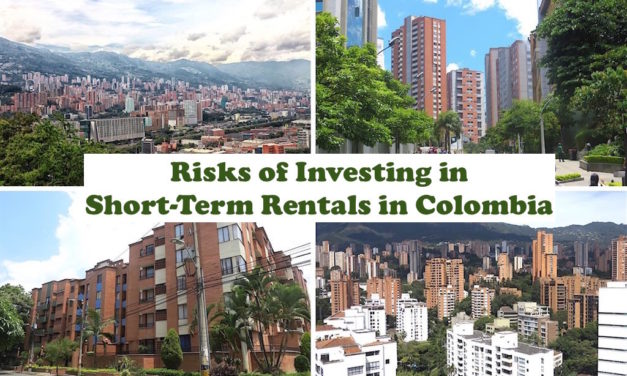 We look at nine risks investors face in investing in short-term rental real estate properties in Colombia, taking into account the impacts of coronavirus.
Read More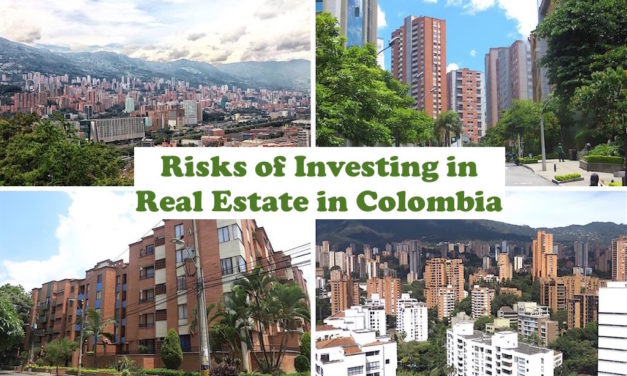 Investing in real estate can be lucrative but it is important to understand the risks. We look at the risks of investing in real estate in Colombia.
Read More