Tag:
El Poblado vs Envigado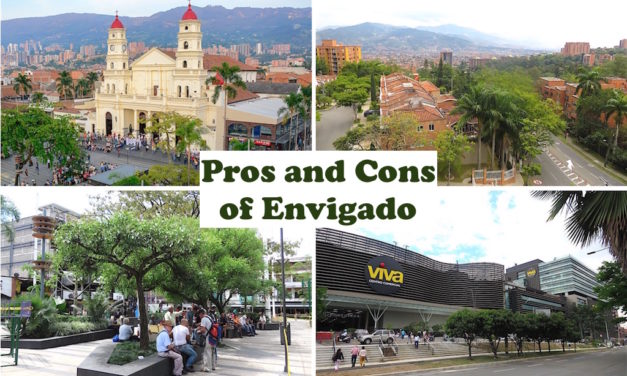 Envigado is popular neighborhood near Medellín for foreigners living in the metro area or visiting. We look at the pros and cons of Envigado for expats.
Read More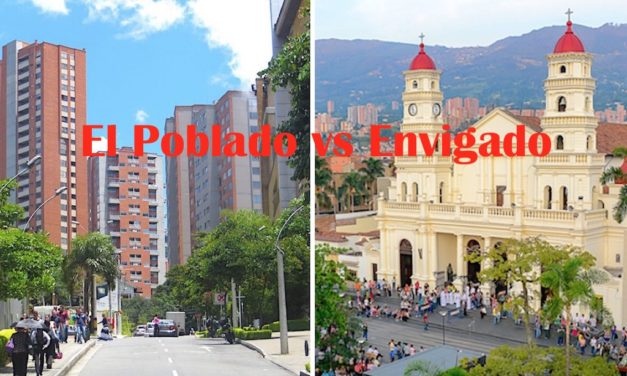 El Poblado vs Envigado. We comprehensively compare two neighborhoods popular with expats in Medellín in 8 categories to see which is a better place to live.
Read More