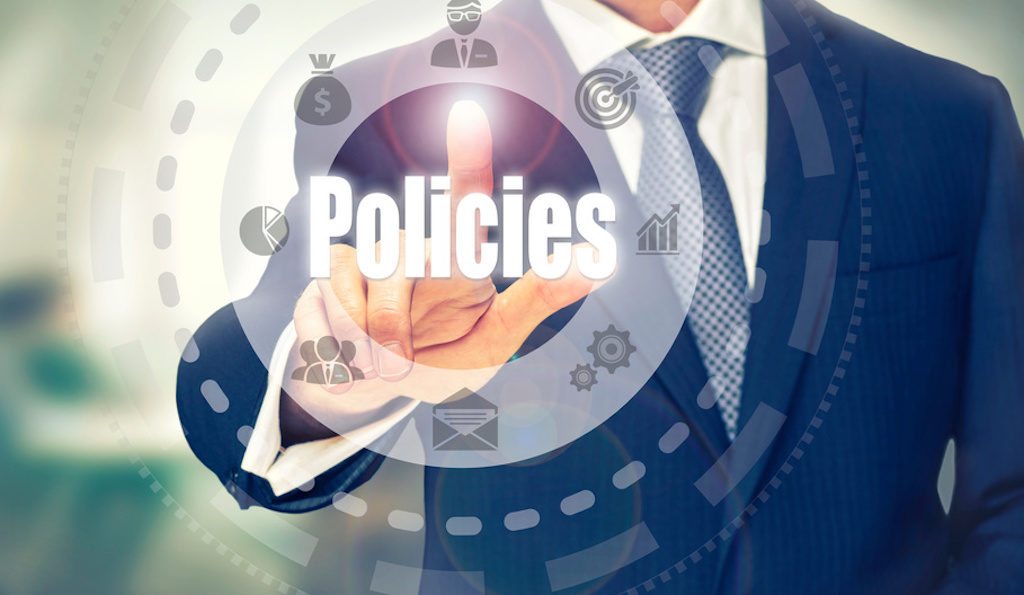 We would like to share our editorial policy and comments policy. Medellin Guru is totally and proudly independent. Everything covered on this website has been tried, tested, and recommended by Medellin Guru — our staff, contributors, friends and a network of trustworthy expats.
The content on this site is assigned, edited and published without interference or influence from sponsors or advertisers.
The authors and editors at Medellin Guru will not accept sponsored travel, free meals, free trips, free lodging or other incentives to cover particular places. As disclosed on our
About page
, you won't find sponsored content or advertising on this site.We disclose our editorial policy, as we don't want anyone to think that we write good things about places or products because someone paid us to do so. Or conversely, write bad things about something because we weren't paid.
We Have an Optimistic Outlook
We cover topics, places and things that we like and feel will be of interest to our audience, thus reducing the likelihood that we will review something we don't like. For example, if we don't like a restaurant, you probably won't find a review on this site.But if we don't like something, we'll also tell you how we see it. On this site, there is no sugar-coating. We cover both the positives and negatives about living in and traveling to Medellín and the rest of Colombia.Medellin Guru is intended to be an insider guide with experienced expat tips on things to do, places to go, and where to stay for visitors and expats living in Medellín, Colombia. However, you won't find hard news here.This website is where I and additional writers share entertaining stories; cover the best places; provide useful travel tips, living tips, retirement tips and relocation tips; offer amazing photos and sometimes fun-filled adventures in Medellín and the rest of Colombia.
Editorial Policy Values
Accuracy —
Medellin Guru seeks to get to the heart of the things we cover. We undertake thorough research and exercise caution before publishing any material. But nobody is perfect. If any factual mistakes are made we will correct them, as soon as possible.
Trust —
Medellin Guru makes every effort to ensure that all of its content is not misleading to our audience, including guest posts. This is why Medellin Guru will not accept sponsors or advertising. We believe honesty is crucial in gaining and keeping our reader's trust. And we will not compromise this.
Up-to-Date
—
Medellin Guru will not let articles on this website site go out-of-date. Every article published on the site will be reviewed at least once a year and updated or a completely new article written if things have changed significantly.
Fair opinion —
We aim to make our content as entertaining, accurate and informative as possible. An essential part of doing this is having and sharing our opinions. However our opinions will be based on actual experiences of our our staff, contributors, friends and a network of trustworthy expats.
Copyright — 
All the images and content on Medellin Guru are owned by us, unless otherwise stated. We will not use another party's images or content without their consent, unless it is available via Creative Commons.
Comments Policy
Constructive criticism is not only welcome, it is encouraged. Medellín is a large city and Colombia is a large country. And there's a chance we might not know every place. In addition, everyone's experiences are different. Critical comments that enhance the conversation are welcome. Personal attacks are not welcome.Also, please don't put phone numbers or email addresses in comments, they will be removed. All email addresses, snail mail addresses, phone numbers, and any private and personal information in any comment will be deleted to protect the privacy of the commenter.All comments on this site are moderated. We reserve the right to delete comments, either parts or in their entirety.In addition, please use your real name. Comments with fake, anonymous or company names will be deleted.  Also comments with fake email addresses will be deleted. If you have comments or questions about this editorial policy, please
contact us.