Tag:
Coronavirus Death Rate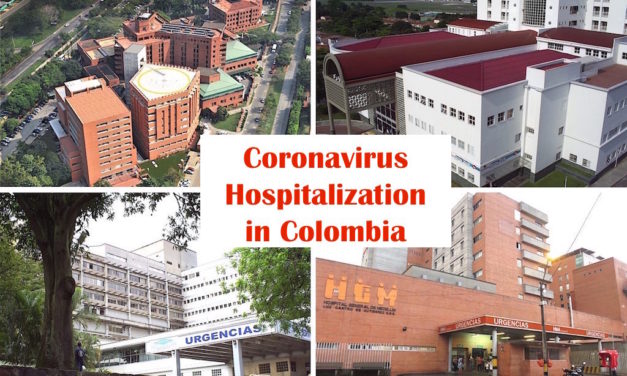 We look at the coronavirus hospitalization rate in Colombia: the number of coronavirus cases hospitalized, number of cases in the ICU and ICU occupancy.
Read More
We look at the Coronavirus death rate in Colombia for different ages. We also look at the Coronavirus recovery rate in Colombia.
Read More