Email
¿What is Real Estate by expatgroup.co?
This service involves the buying, selling, leasing, or management of land and buildings. It's a complex field that encompasses various aspects of property transactions, from legal compliance to market analysis. The agency specializes in assisting clients with property investments in Colombia. They understand the intricacies of the Colombian property market and provide expert guidance to navigate it successfully.
Legal real estate services by expatgroup.co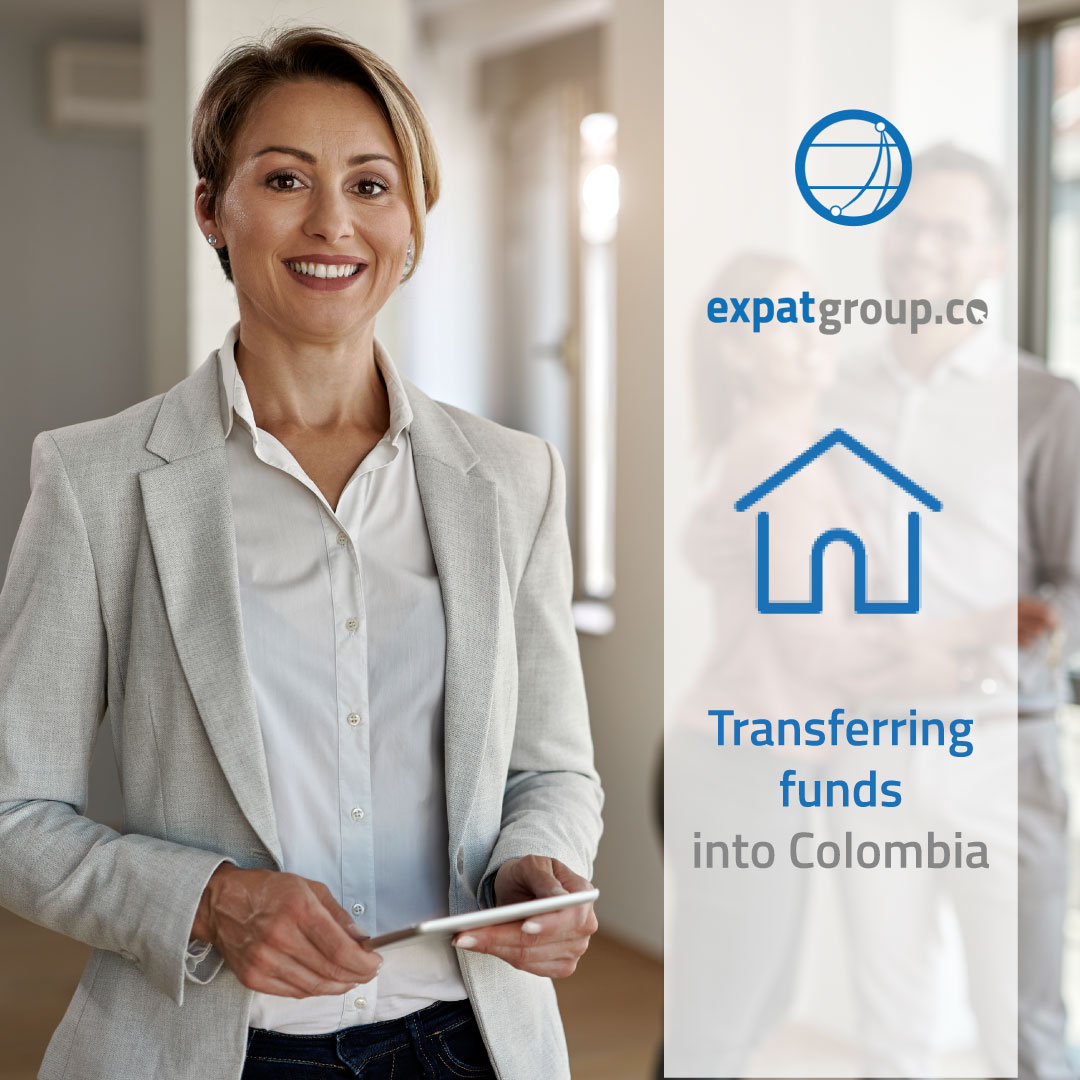 1. Transferring funds into Colombia
This process requires compliance with foreign exchange regulations, involving declaration, bank coordination, and adherence to legal procedures for smooth and lawful financial transactions.
2. Legal analysis and property background check
Conducting thorough examinations of legal documents and historical records, this process safeguards investors against potential legal issues and confirms the property's legitimacy and security.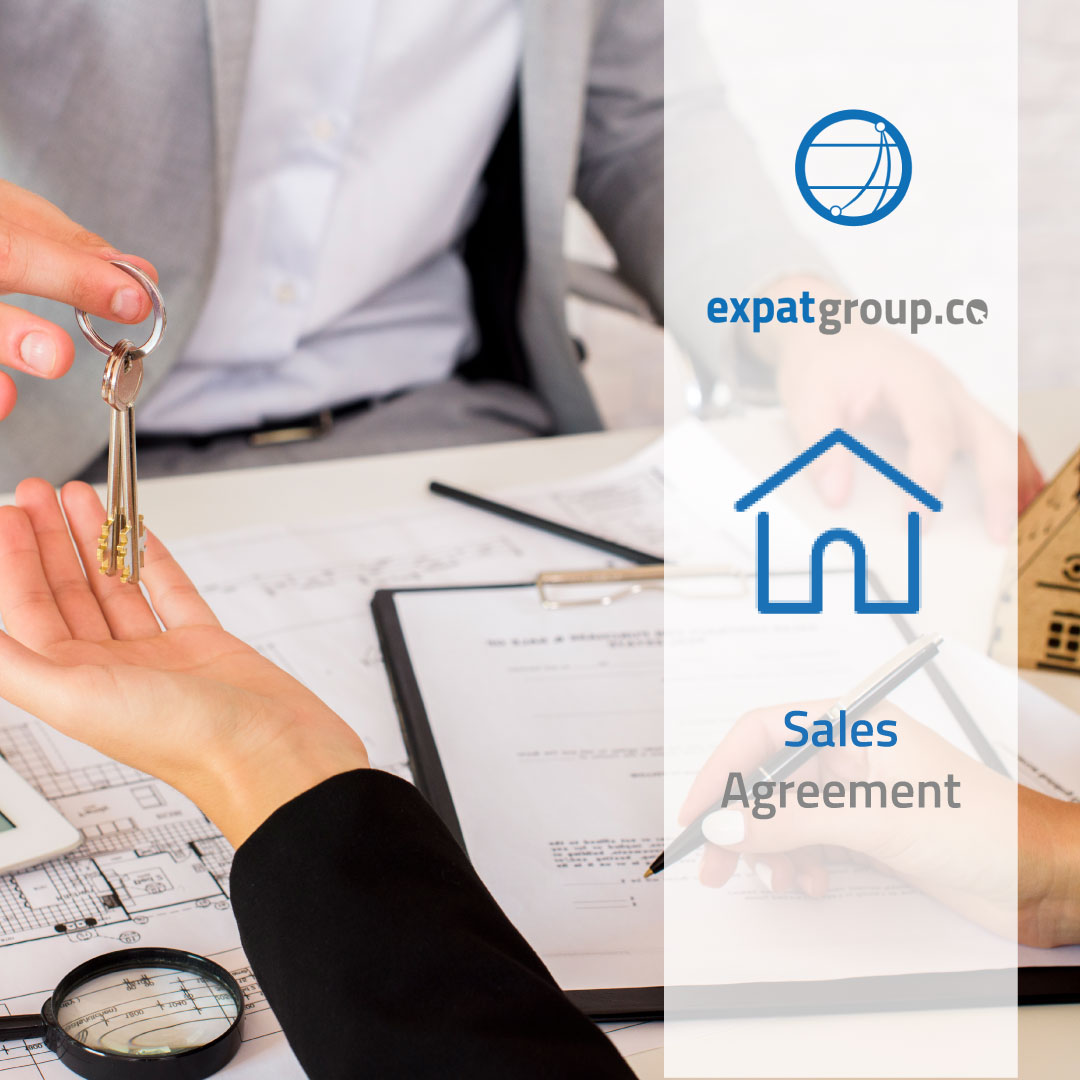 3. Sales agreement with Real Estate by expatgroup.co
This crucial document outlines the terms, conditions, and responsibilities of both parties in a realtor transaction, ensuring clarity and legal protection for the sale.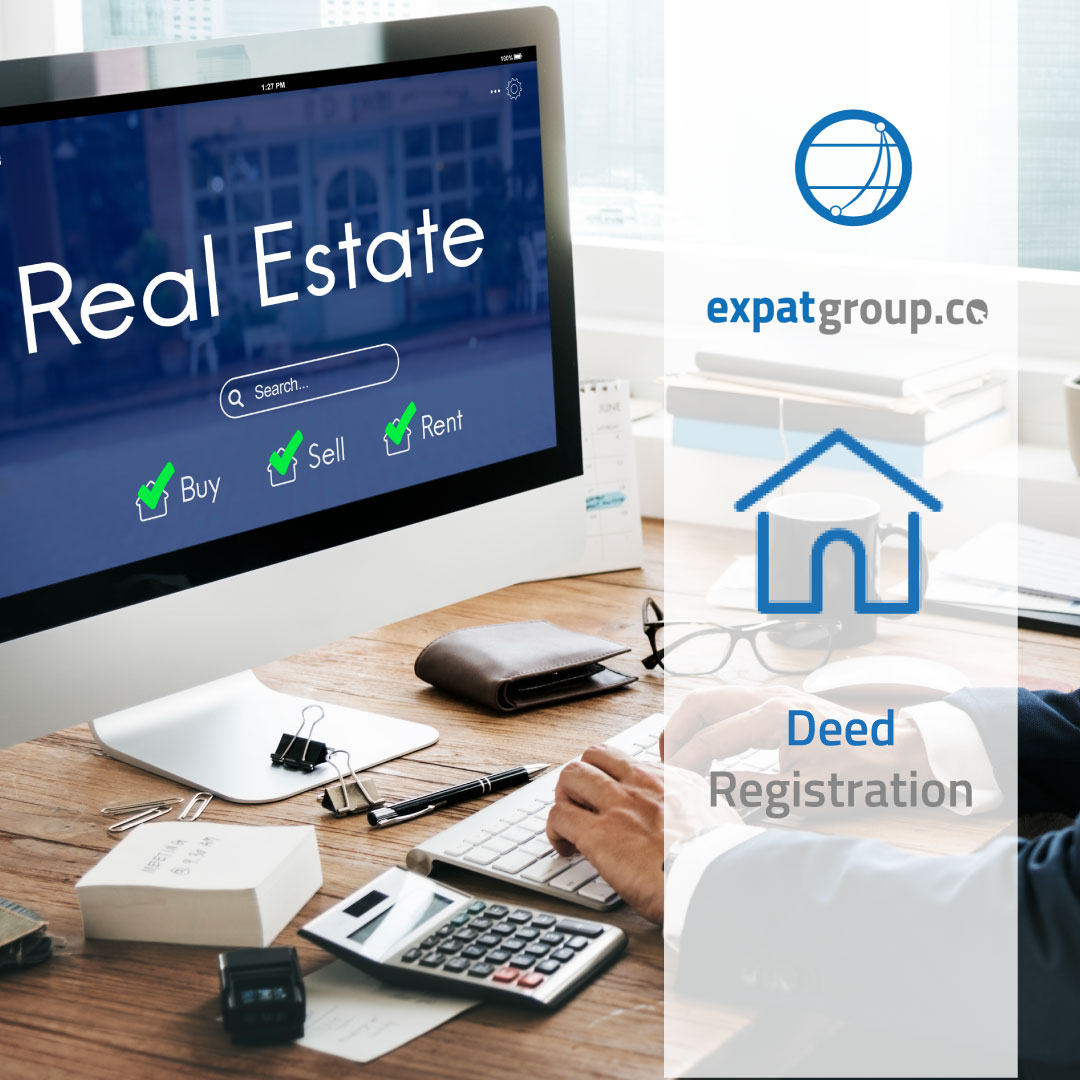 4. Deed registration
This process formalizes the transfer of property ownership, legally recording the transaction in public records to establish the new owner's rights and responsibilities.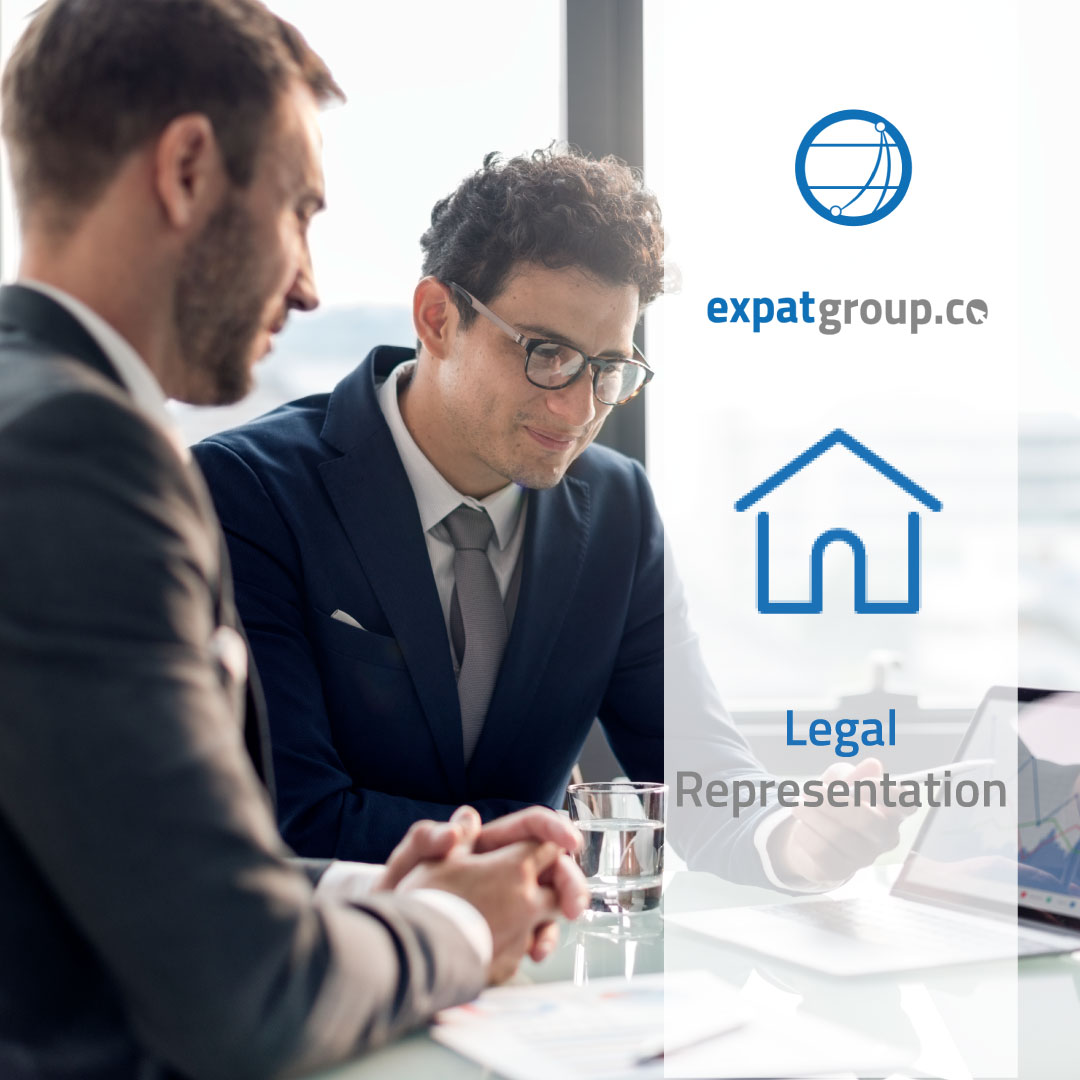 5. Legal representation
Qualified professionals advocate and negotiate on your behalf, ensuring legal compliance and protecting your interests throughout the real estate transaction process.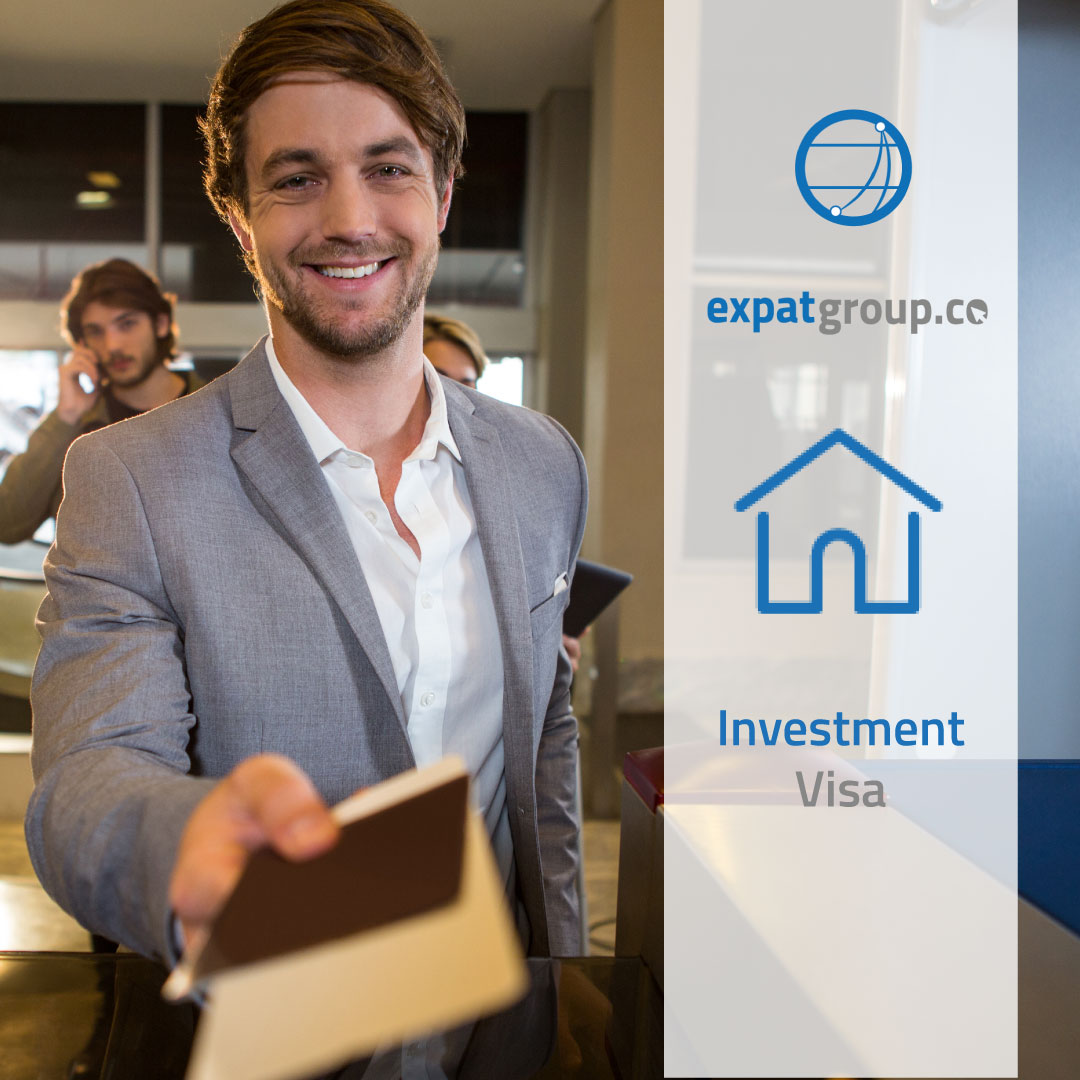 6. Investment Visa with Real Estate by expatgroup.co
This visa is granted to individuals investing significantly funds in properties, providing them with residency rights in the country where the property is located.
Real Estate by expatgroup.co
The agency offers a free consultation to provide information about the local market, current pricing information, and tips for buying or selling properties.
Realtor
Properties

Know more

Promote your property in Colombia
Real Estate by expatgroup.co
Bilingual and free advice in real estate matters
The #1 realtor agency in Colombia
Expert support in the procedures