We are a premium coffee shop and roaster, aiming to inspire and nurture the human spirit.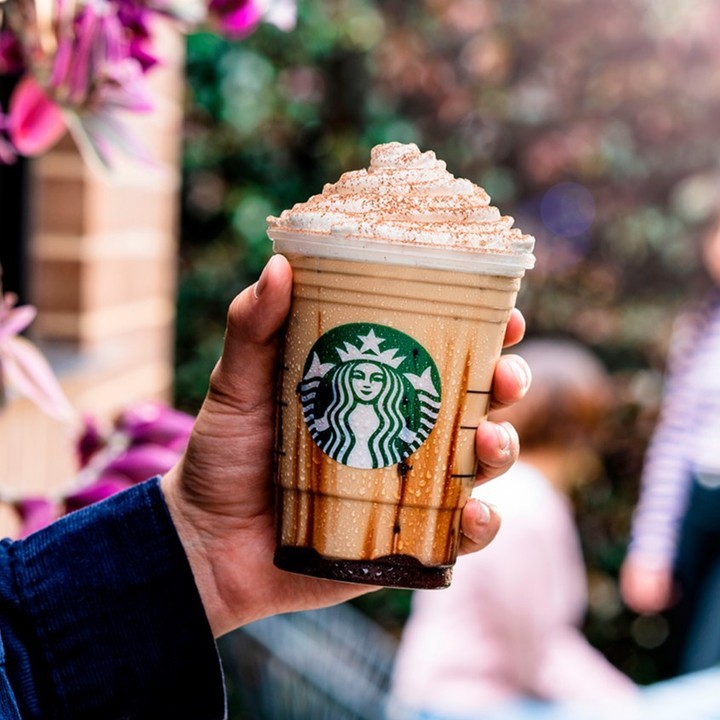 About Starbucks
Starbucks, the iconic coffeehouse chain, embarked on its journey in 1971 as a small coffee shop in Seattle. Its vision to offer a unique, high-quality coffee experience resonated with the public and soon expanded worldwide.

In the 1990s, it introduced customized flavors and beverages that captivated the taste buds of customers eager for unique options. Today, Starbucks is a global giant with thousands of locations in over 80 countries.

Its coffee, paired with its cozy ambiance and free Wi-Fi, makes it an unparalleled gathering spot for coffee enthusiasts and individuals seeking a place to relax and connect.
More than just coffee in Starbucks
Coffee is an incredibly traditional product in Colombia. That's why at Starbucks, we strive every day to source the best coffee with a focus on responsibility and ethics, both in the field and in the hands of those who produce it.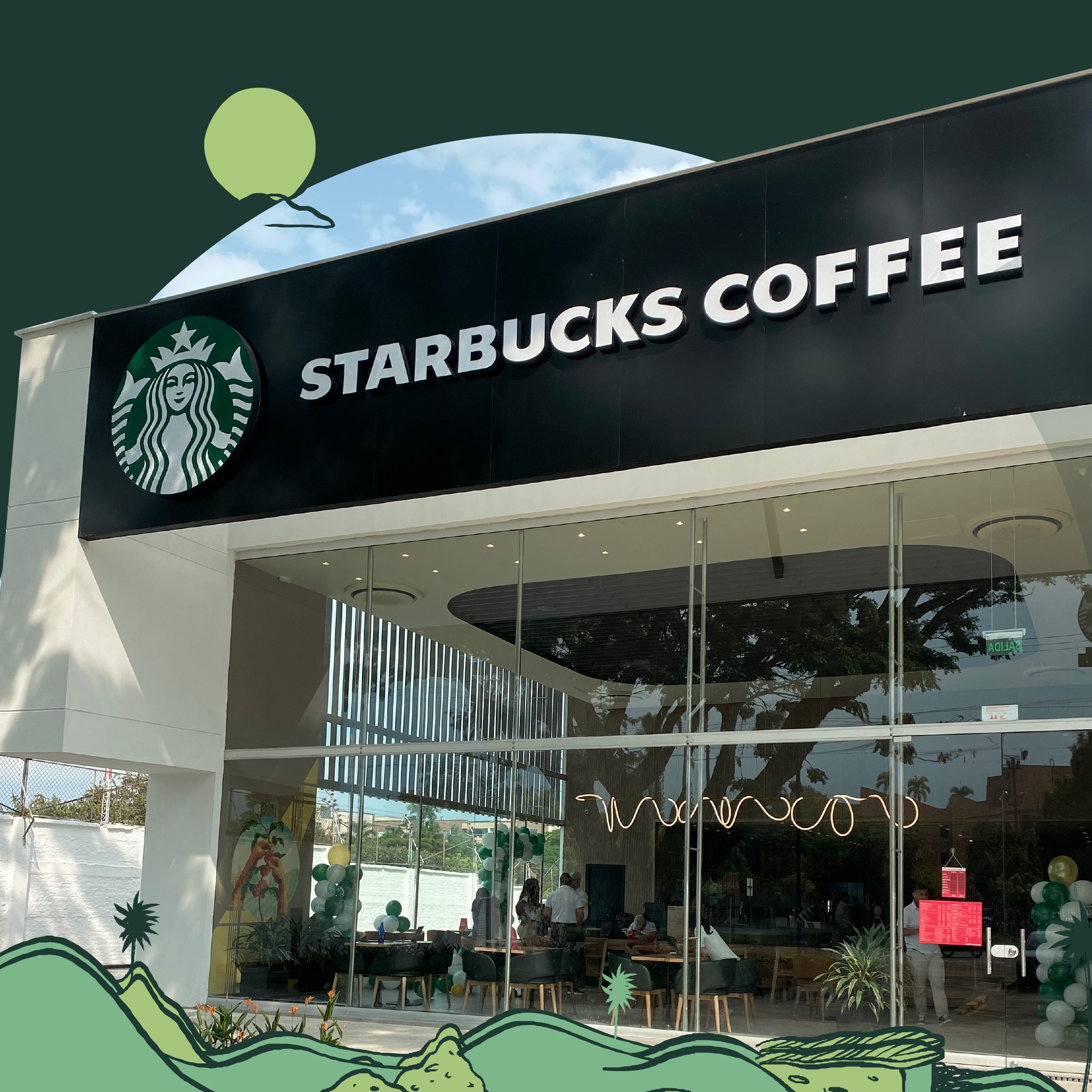 The best coffee for the planet!
Organically grown coffee is produced using methods and materials with less environmental impact. Organic farming practices help replenish and maintain soil health, reduce toxic and persistent pesticides and fertilizers.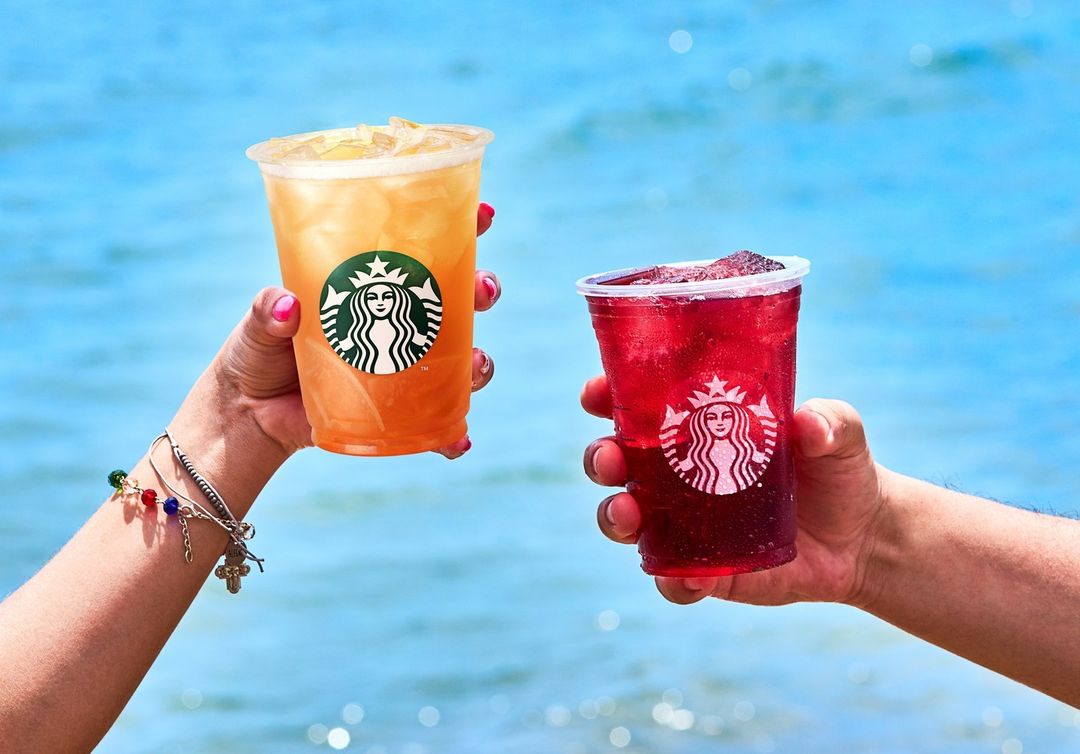 Starbucks tea for everyone
Prefer an uplifting special tea for your day, whether a Chai tea, chai latte, chamomile, emperor, English breakfast tea latte, green tea latte, hibiscus, or a refreshing mint tea. You can also try them iced on a sunny day.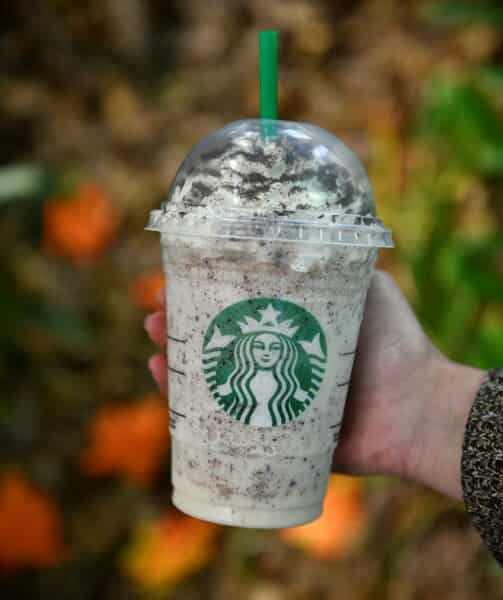 Cocoa-infused beverages
Our approach to cocoa sourcing ensures a long-term supply without compromising the quality of the beans. We always obtain it in line with responsible practices that promote environmental sustainability and support the communities.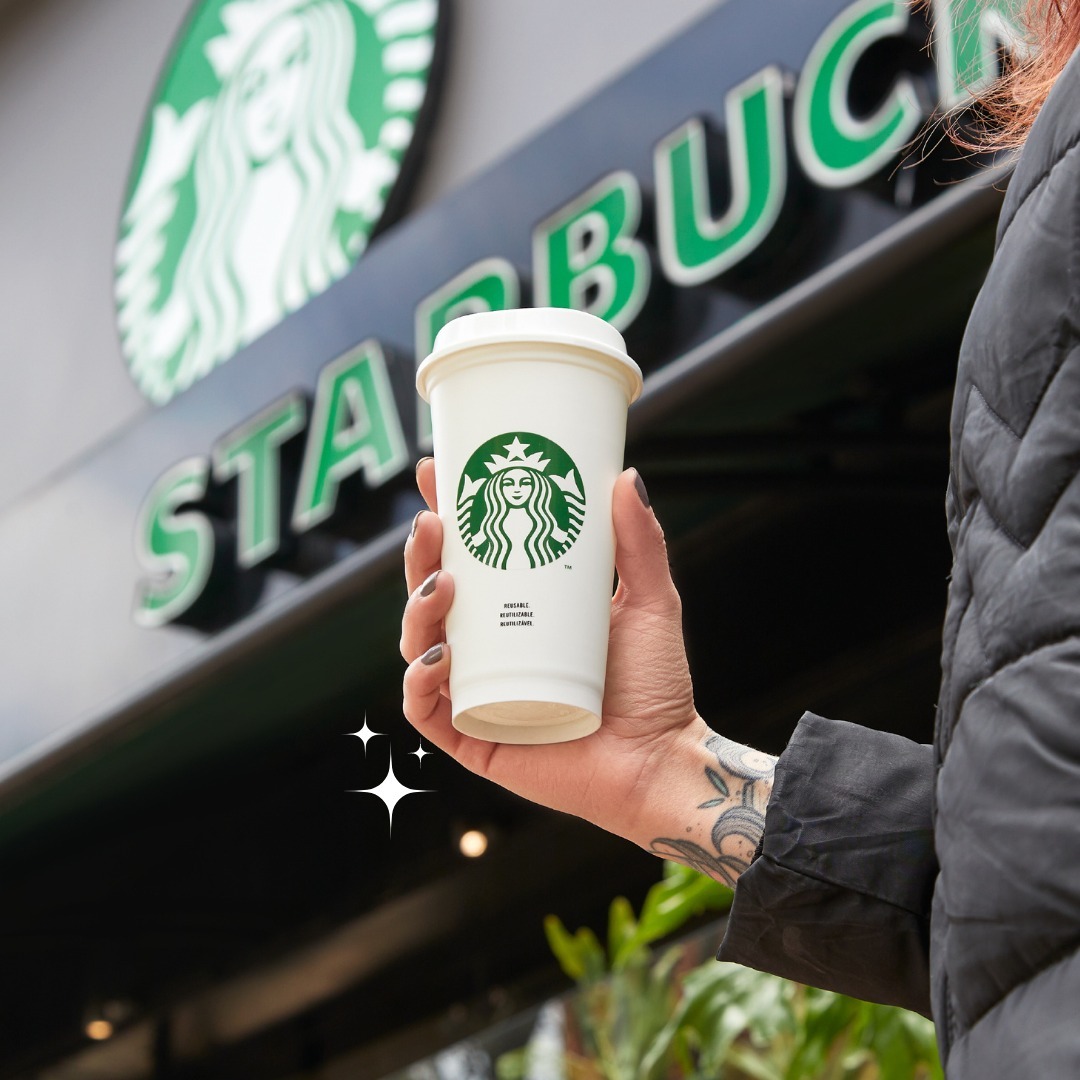 Starbucks loves our planet
Let's make a difference by using our reusable items made from recycled materials and post-consumer fibers. Choose your favorite tumbler, cup, or glass to enjoy your drink just like always. We take pleasure in caring for the planet.
We aim to inspire and nurture the human spirit
Starbucks Menu
You'll find the finest hot and iced coffees and teas, refreshing refreshers, delightful hot chocolates, coffee and non-coffee frappuccinos, exquisite paninis, the tastiest bakery items, and sweets. We also offer easy-to-grab bottled beverages for your busy days, whole coffee beans to take home, and beautiful merchandise.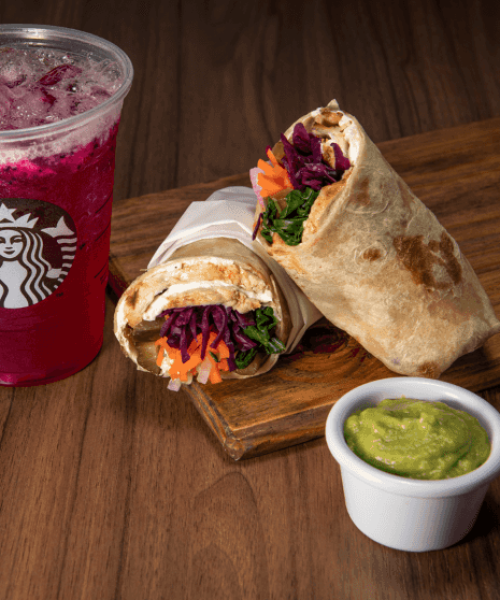 Listing Amenities And Services
Coffee Bar

Coffee Station & Bar

Coffee Tasting
Av. 74B #39B - 6, Laureles, Medellin, Antioquia
Opening Hours
November 29, 2023
12:42 am