Kampanas
Enjoy our wide gastronomic offering from 7 regions, dance shows, and live music every weekend, along with the best attention and service.

We've crafted a unique gastronomic experience that will delight your taste buds and awaken your senses. We look forward to welcoming you!
Taste the world in a single restaurant
Kampanas Cocina del Mundo
You can taste 7 cuisines: American, Asian, Colombian, French, Italian, Lebanese, and Peruvian.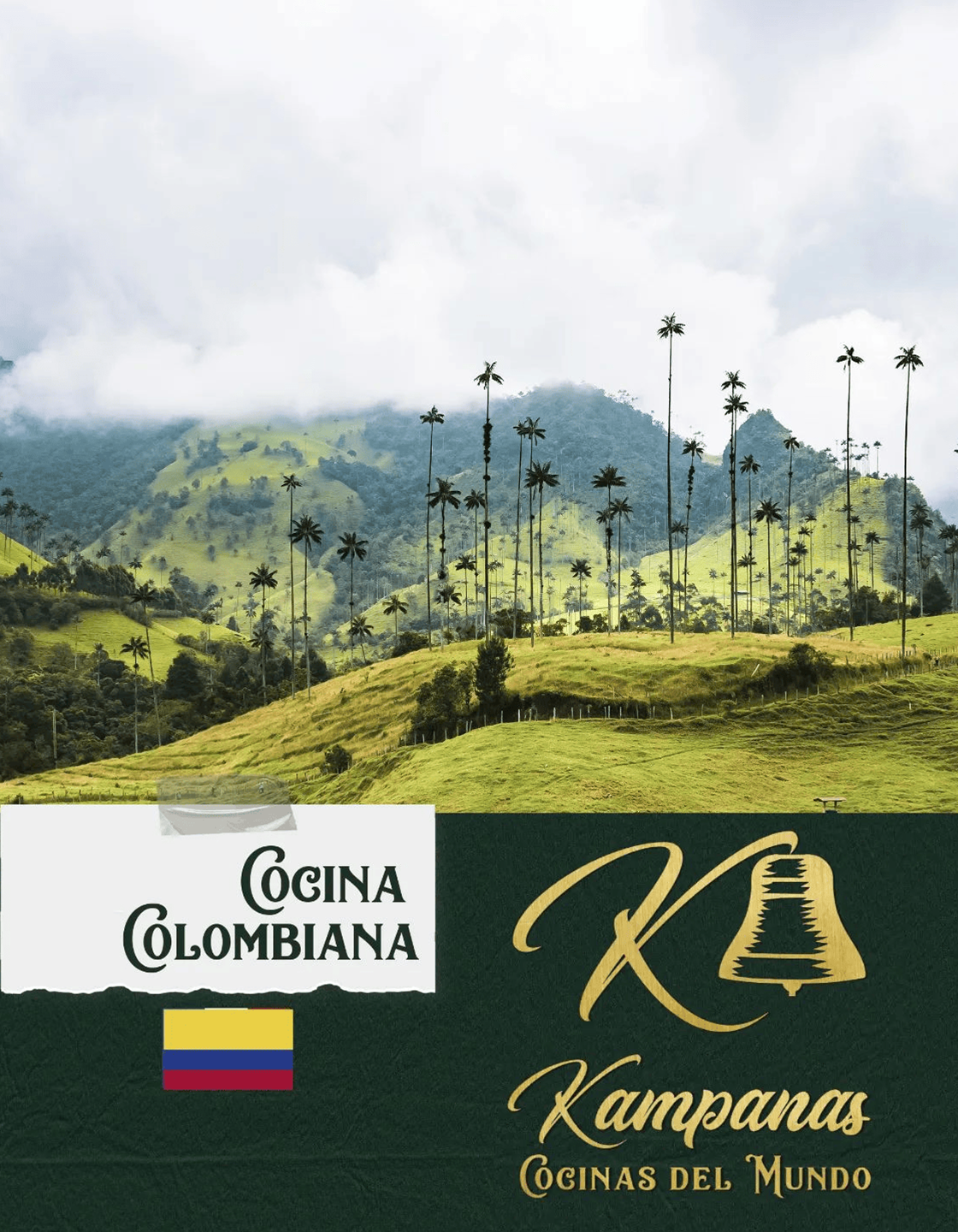 Colombian Cuisine
Colombian gastronomy is characterized by the variety of its products and the abundance of exciting options. It's tradition combines colors, flavors, and aromas to enchant any dinner.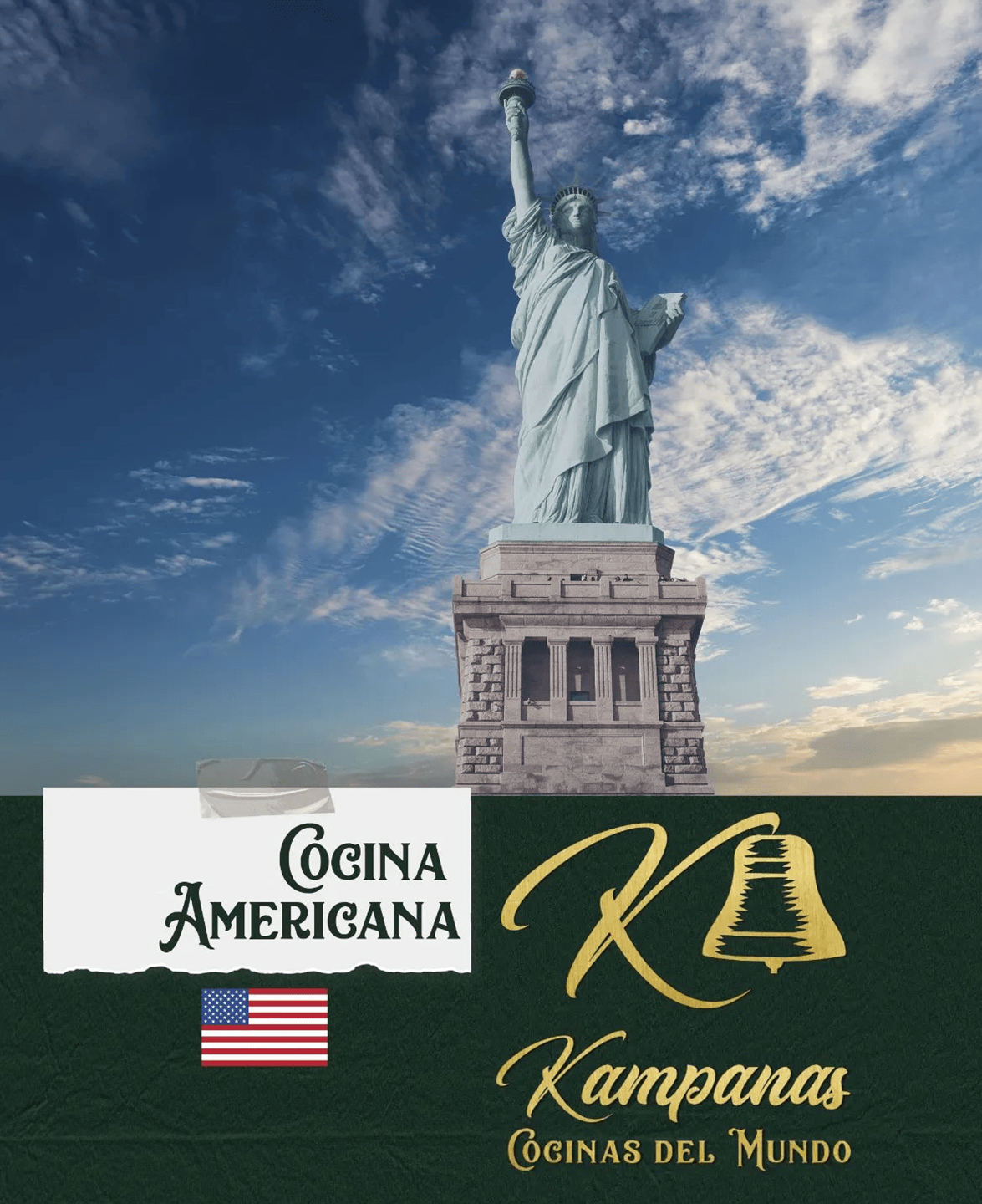 American Cuisine
American gastronomy corresponds to a very diverse cultures. It's a region primarily created by immigrants from different countries in Europe, Asia, Africa, and the Americas.
Far East Cuisine
Oriental cuisine covers a vast area of Asia known as the Far East. The main cuisines of this region are Southeast Asian cuisine, Chinese cuisine, Japanese cuisine, and Korean cuisine.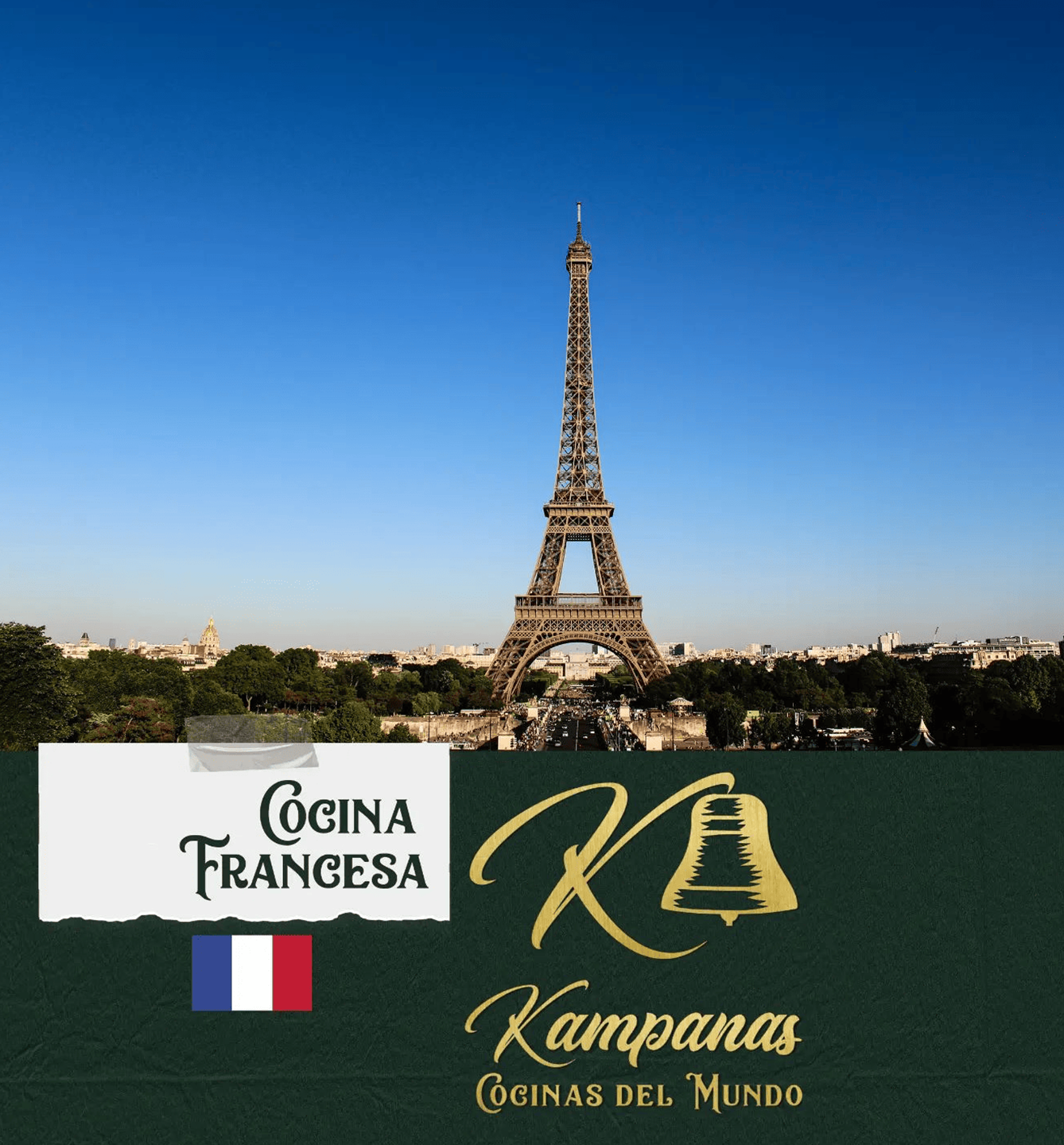 French Cuisine
French gastronomy originated in the Middle Ages, characterized by grand banquets, the emergence of pastry, and the use of spices. French food has a lot of wonderful dishes and desserts, using the art as their principal influence.
Italian Cuisine
Italian gastronomy is characterized by its preparations with abundant vegetables, fruits, meats, fish, rice, pasta, and bread. Certainly, some of their typical dishes include pizza, pasta, and risotto.
Lebanese Cuisine
Lebanese gastronomy is generous, abundant, colorful, and incredibly diverse. It includes a wide variety of fruits, vegetables, meat, fish, fresh seafood, and spices.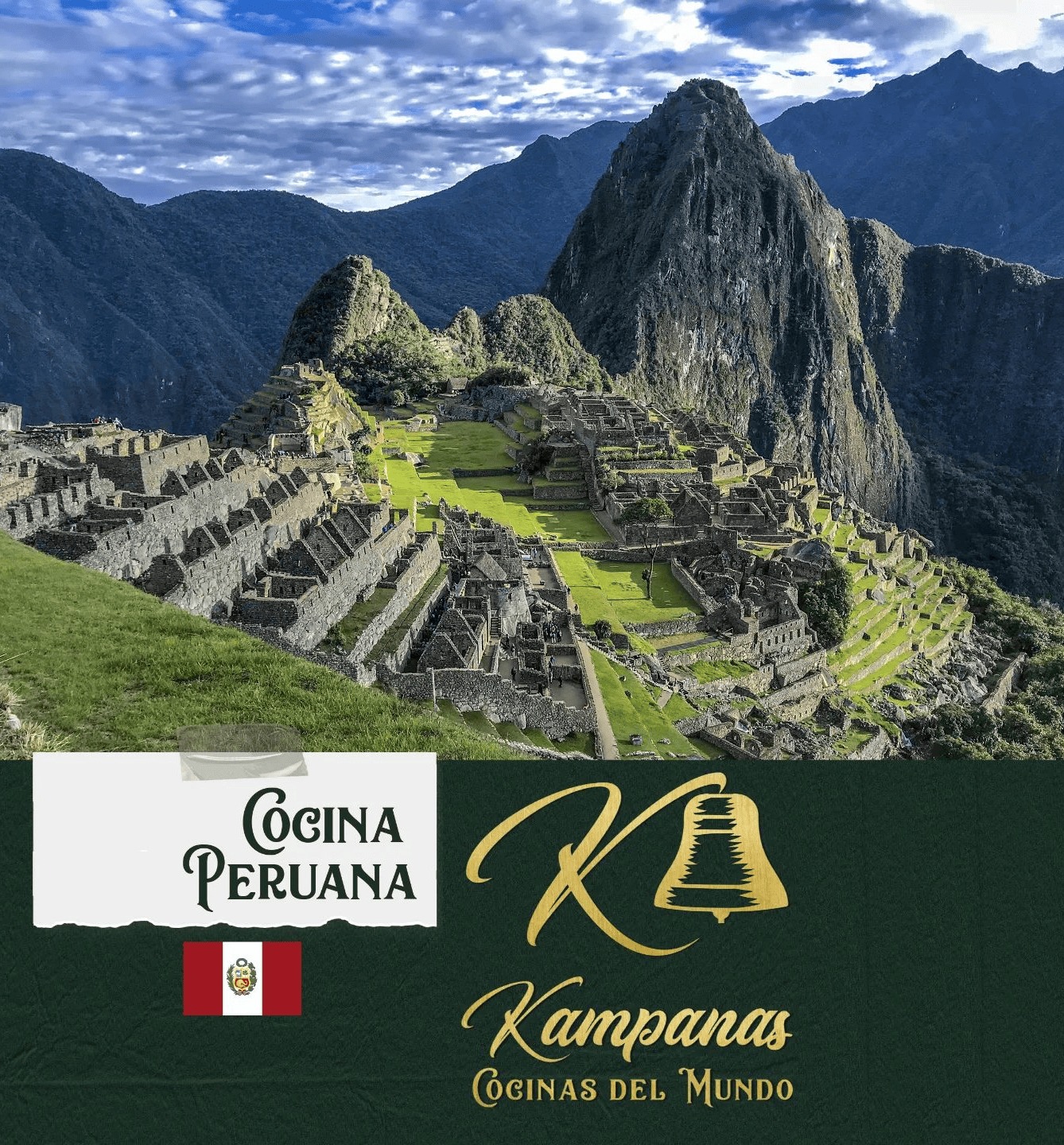 Peruvian Cuisine
Peruvian gastronomy boasts fresh, high-quality raw ingredients in abundance: fish, seafood, fruits, vegetables, potatoes, chili peppers, corn, spices, and much more.
Kampanas and its 7 world cuisines
Experience Incredible Moments
Kampanas Cocina del Mundo
Spaces filled with magic to share with family and friends our select menu of food and drinks in the most exclusive area of the Provenza neighborhood.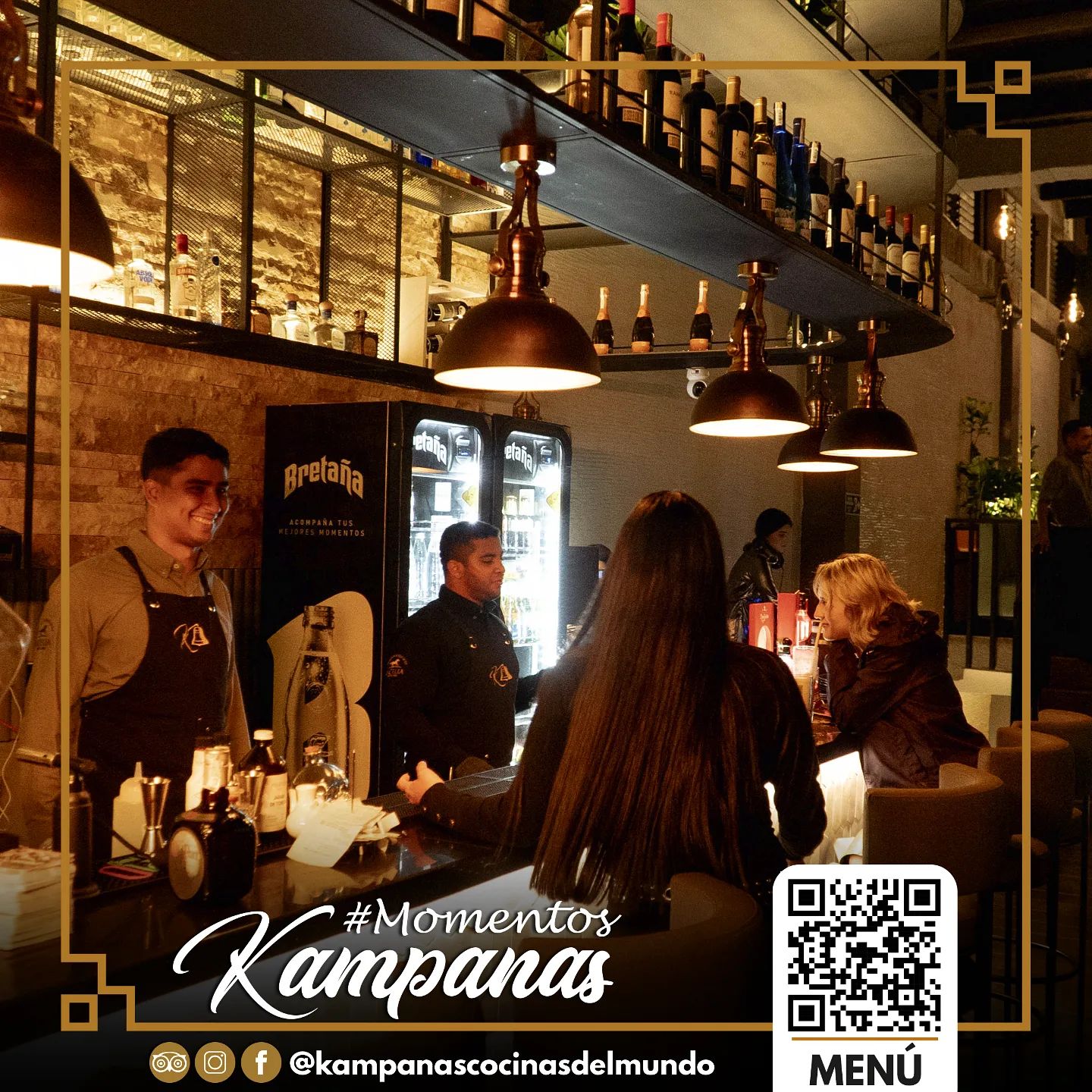 Listing Amenities And Services
Bookings

Celebrations

Dance Shows

Events

Gourmet Food

Live Music
CR 33 8A-19 Provenza - Medellín
Opening Hours
November 28, 2023
6:30 pm