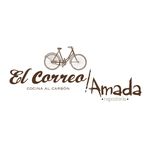 We are a grill restaurant (El Correo) and a bakery (Amada)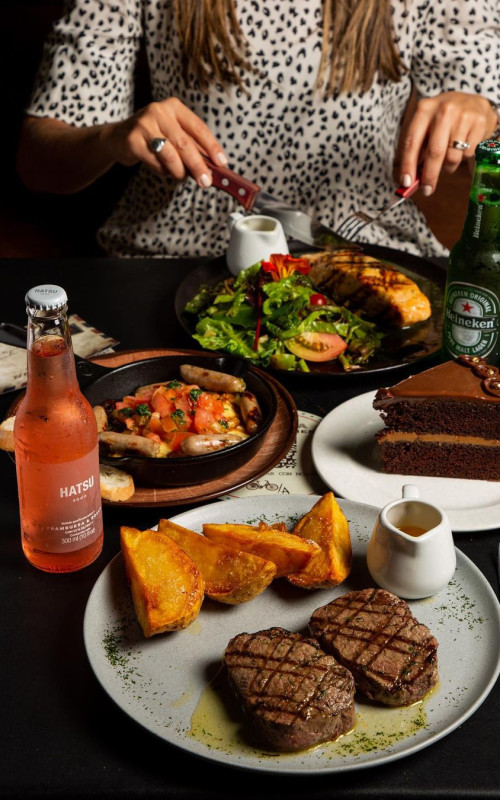 IT ALL STARTED WITH A DREAM!
El Correo y Amada
It was born from the hearts of food lovers. We create it for those who want to share special moments with family and friends. They were created to indulge your palate, ensuring you leave with a full belly and a happy heart.

In one place, you'll find the most delectable starters, juicy and tender meats, exquisite wines, and the most delicious desserts!

Our journey began with Amada Repostería Boutique, paying homage to our grandmother's recipes, which we decided to share with the world. Later, El Correo Carne y Vino emerged, a restaurant inspired by a beautiful dream, offering a unique gastronomic experience. Since then, we haven't stopped dreaming and working tirelessly to provide the best for our customers.
Celebrate your events in El Correo y Amada
This is the perfect place to savor every moment. Enjoy your special occasions with us!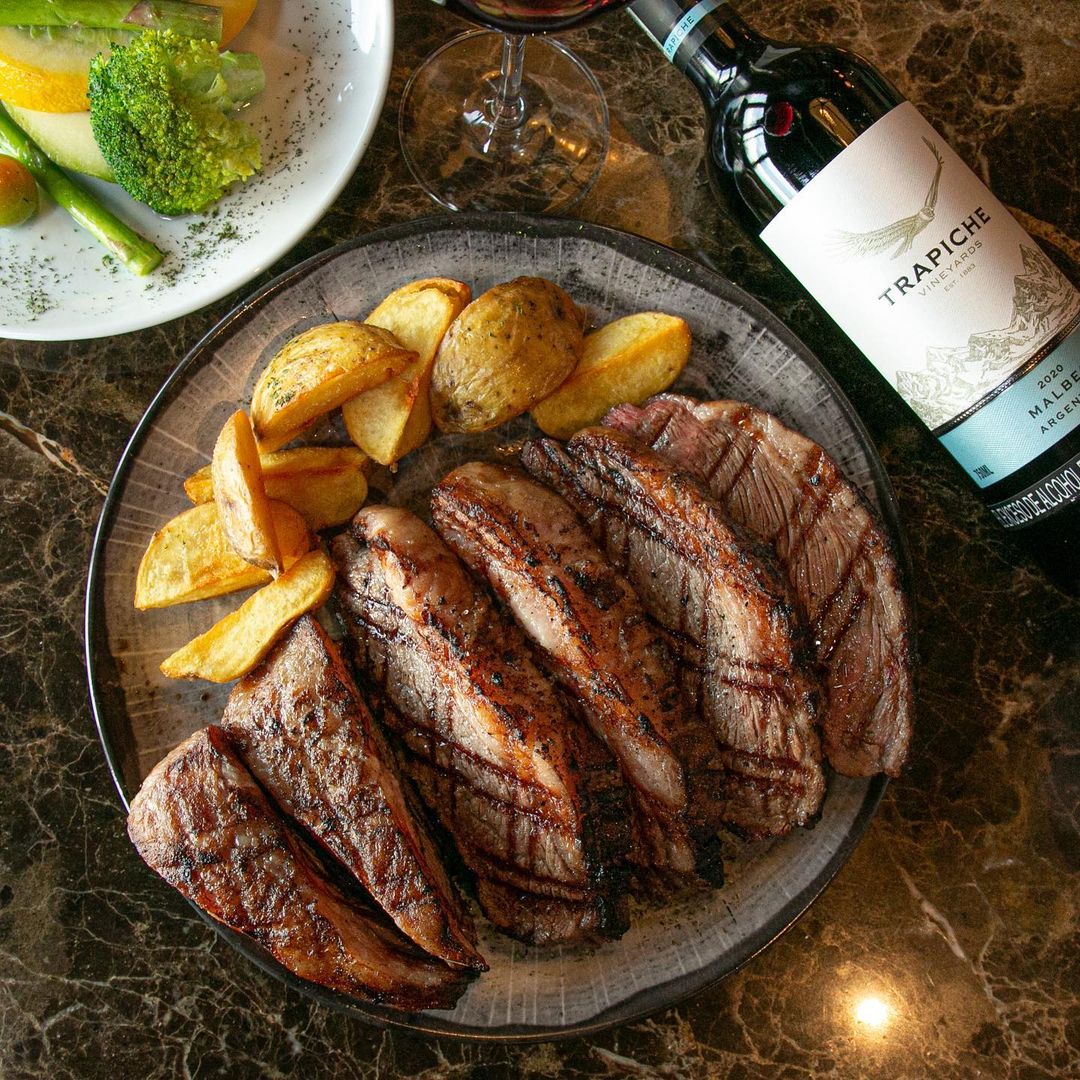 Grill & Steak
A grill with the perfect sear in a juicy and exquisite cut, ideal for sharing with your loved ones. Pair it with appetizers and an excellent red wine.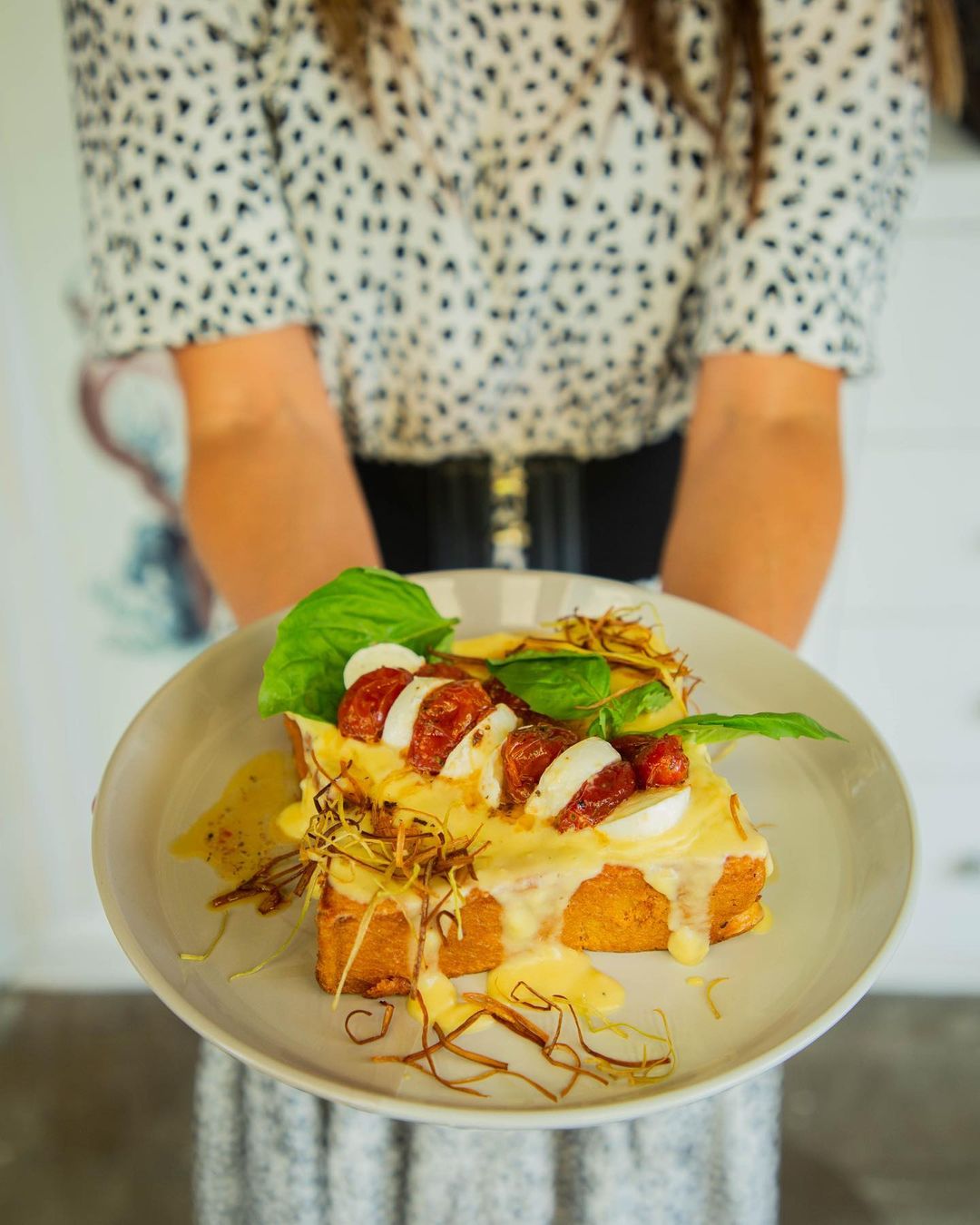 Brunch & Breakfast
Join us for a delightful Brunch & Breakfast experience, where mornings are meant for savoring delicious flavors and starting your day right.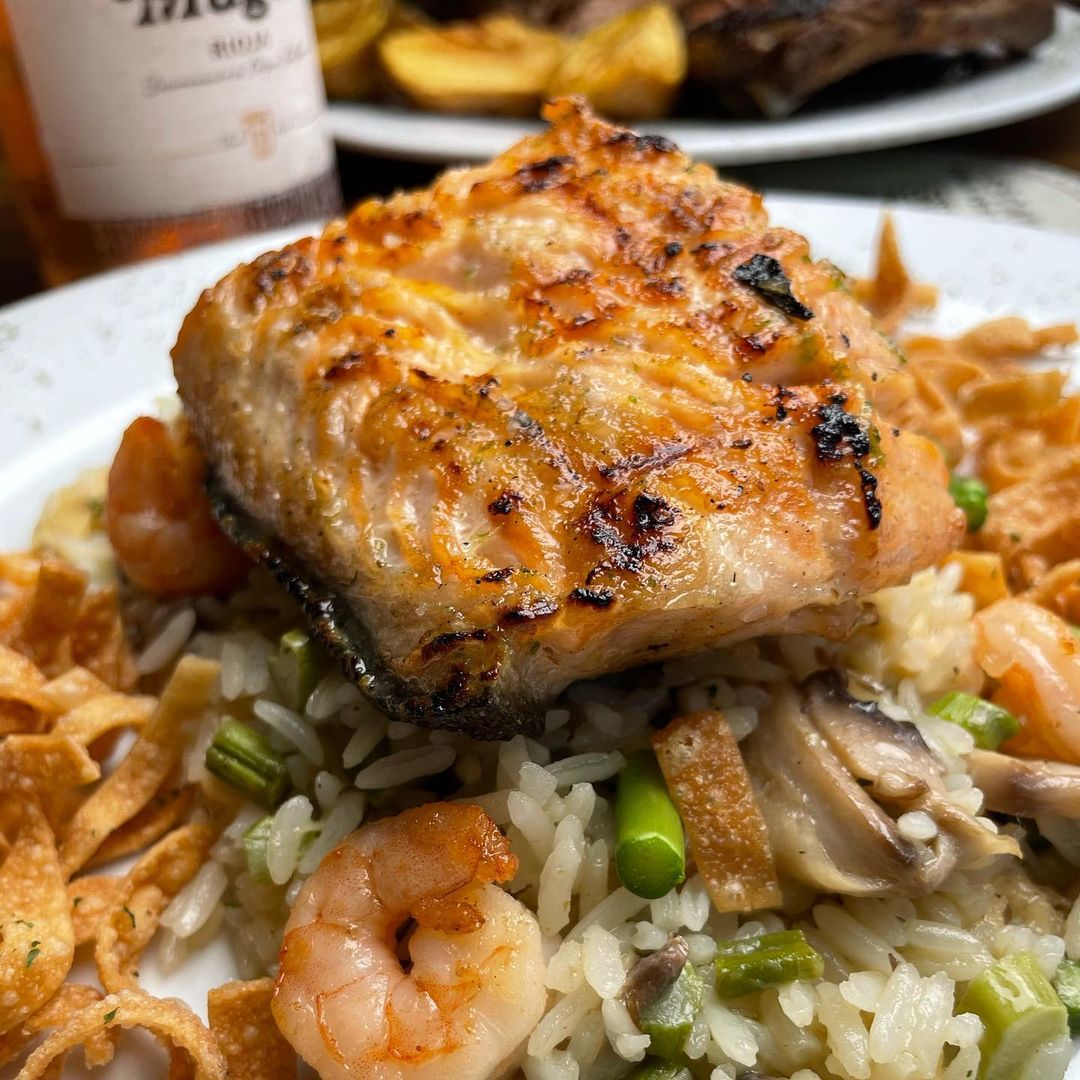 Seafood and more
Indulge in the ocean's bounty with our Seafood, where the freshest catches take center stage, offering a taste of the sea like no other.
Finish your experience with our Amada's Desserts
El Correo y Amada and its great sweet dishes
Boutique Pastry Shop! An idea to pay tribute to Grandma and her delicious creations. You can enjoy the best dessert recipes that our dear grandma Amada created, filled with love and good vibes.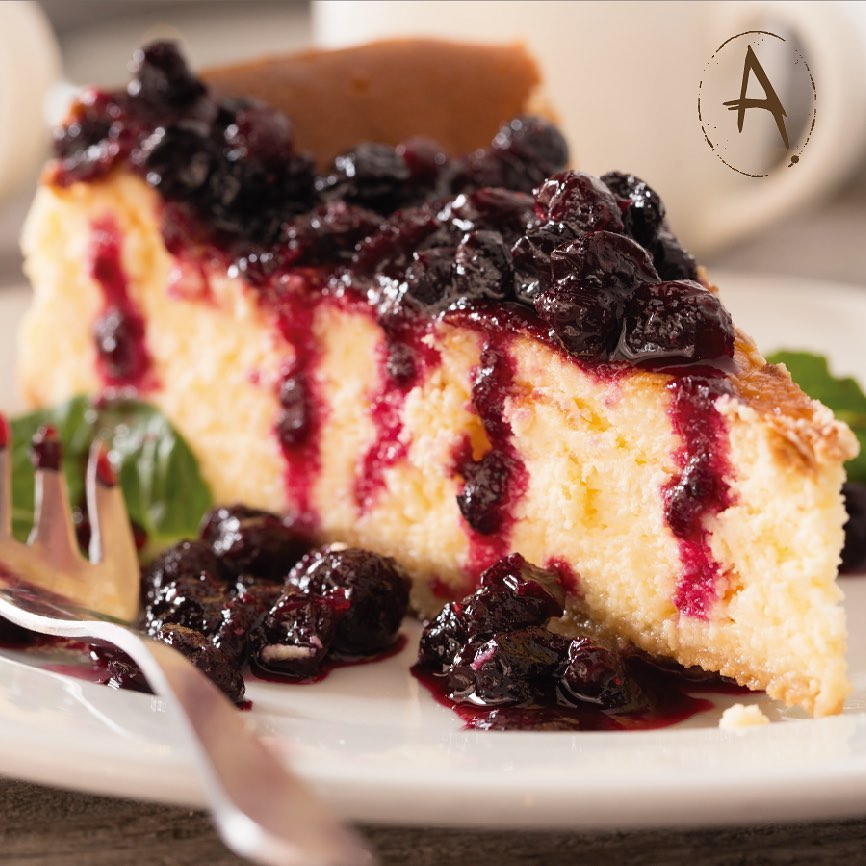 Listing Amenities And Services
Bookings

Celebrations

Delivery

Events

Gourmet Food
Opening Hours
November 29, 2023
6:53 am