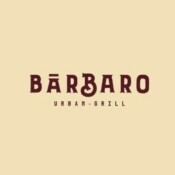 Bárbaro Cocina Primitiva
Not eating meat is a choice. Eating it is instinct.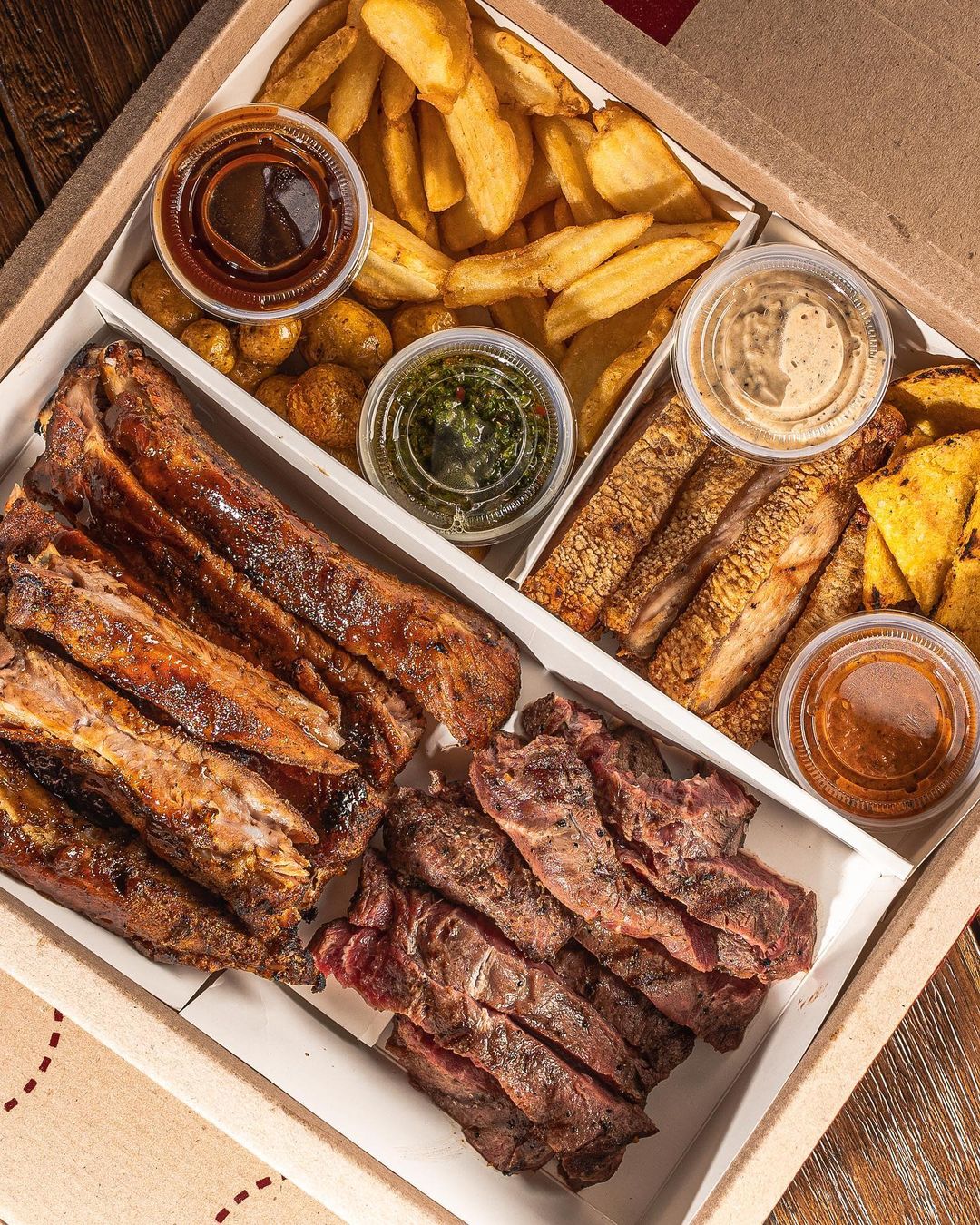 Bárbaro Cocina Primitiva
Our concept ignites from an unquenchable passion for the sizzling symphony of the grill and a relentless quest to celebrate the essence of meat in its purest, most primal form. With a deliberate focus on hearty, thick cuts, we embrace the philosophy of minimal manipulation, allowing the meat's natural flavors to shine.

The culinary journey begins with meticulous selection, followed by a harmonious marriage of slow-cooking techniques and the seductive allure of smoking processes. Our diverse menu is a carnivore's playground, showcasing an array of carefully curated pork, beef, fish, and seafood cuts.

In each dish, we endeavor to transport our patrons to an age when savoring expertly prepared meats was a primal pleasure that awakened the senses.
Celebrate your events in Bárbaro Cocina Primitiva
This is the perfect place to savor every moment. Enjoy your special occasions with us!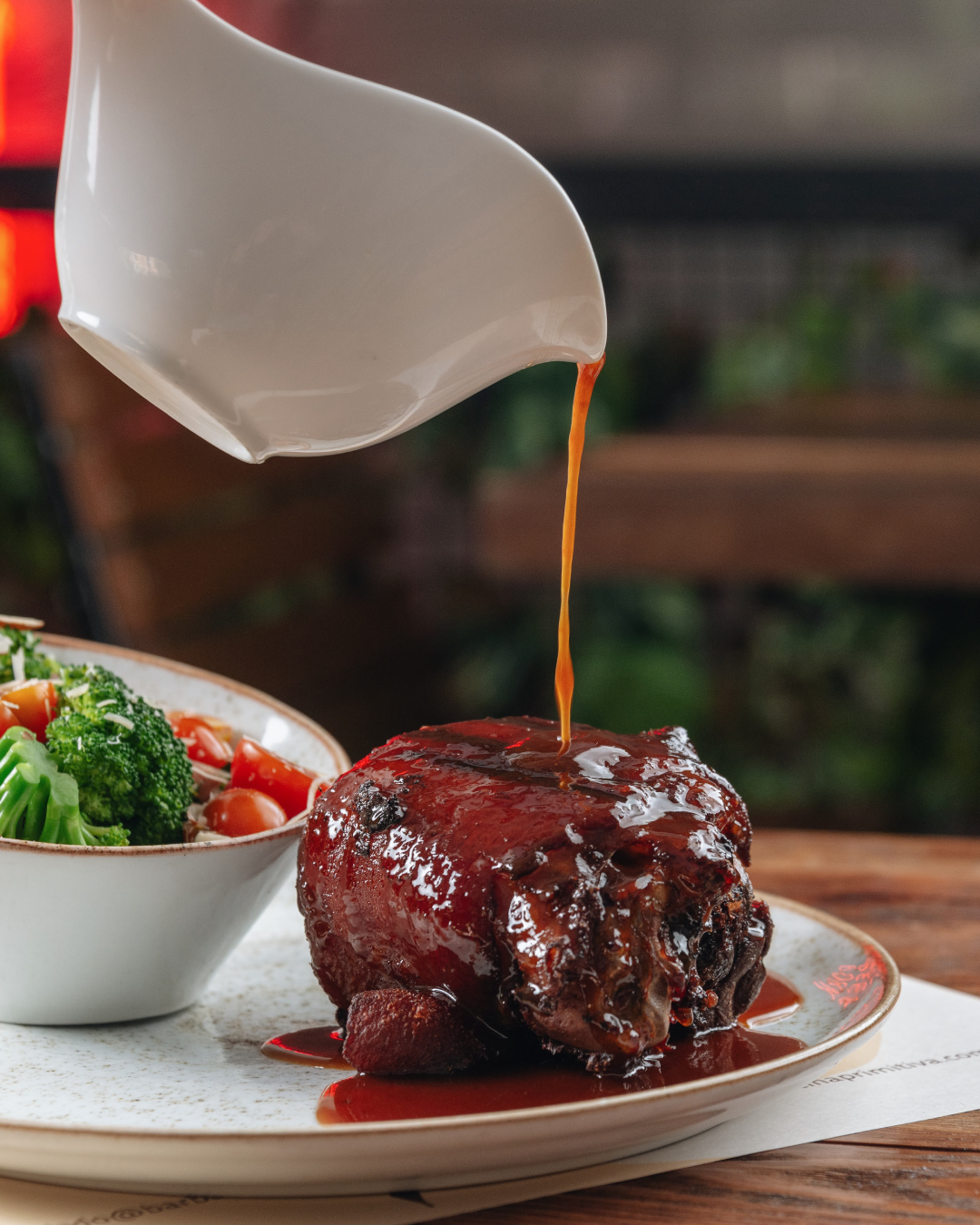 Beef & Entreés of Bárbaro Cocina Primitiva
Delight your palate with the highest quality beef and meticulously crafted entrées, prepared to perfection. Embark on a culinary adventure that promises to elevate your taste experience.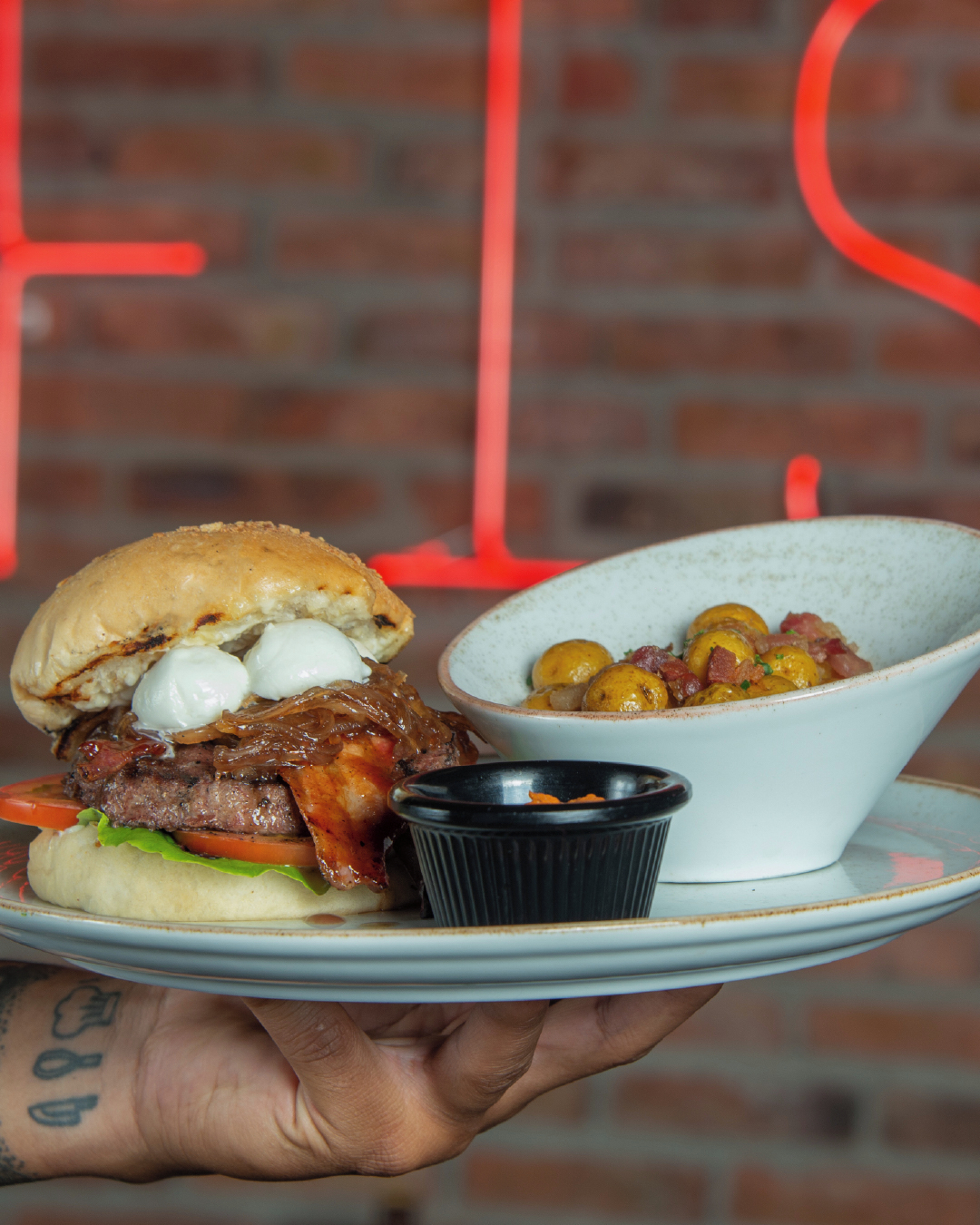 Hamburgers
Indulge in the pure, unadulterated flavors of our primal burgers – a carnivore's dream in each delectable bite. Unleash your taste buds and savor the essence of exquisite simplicity.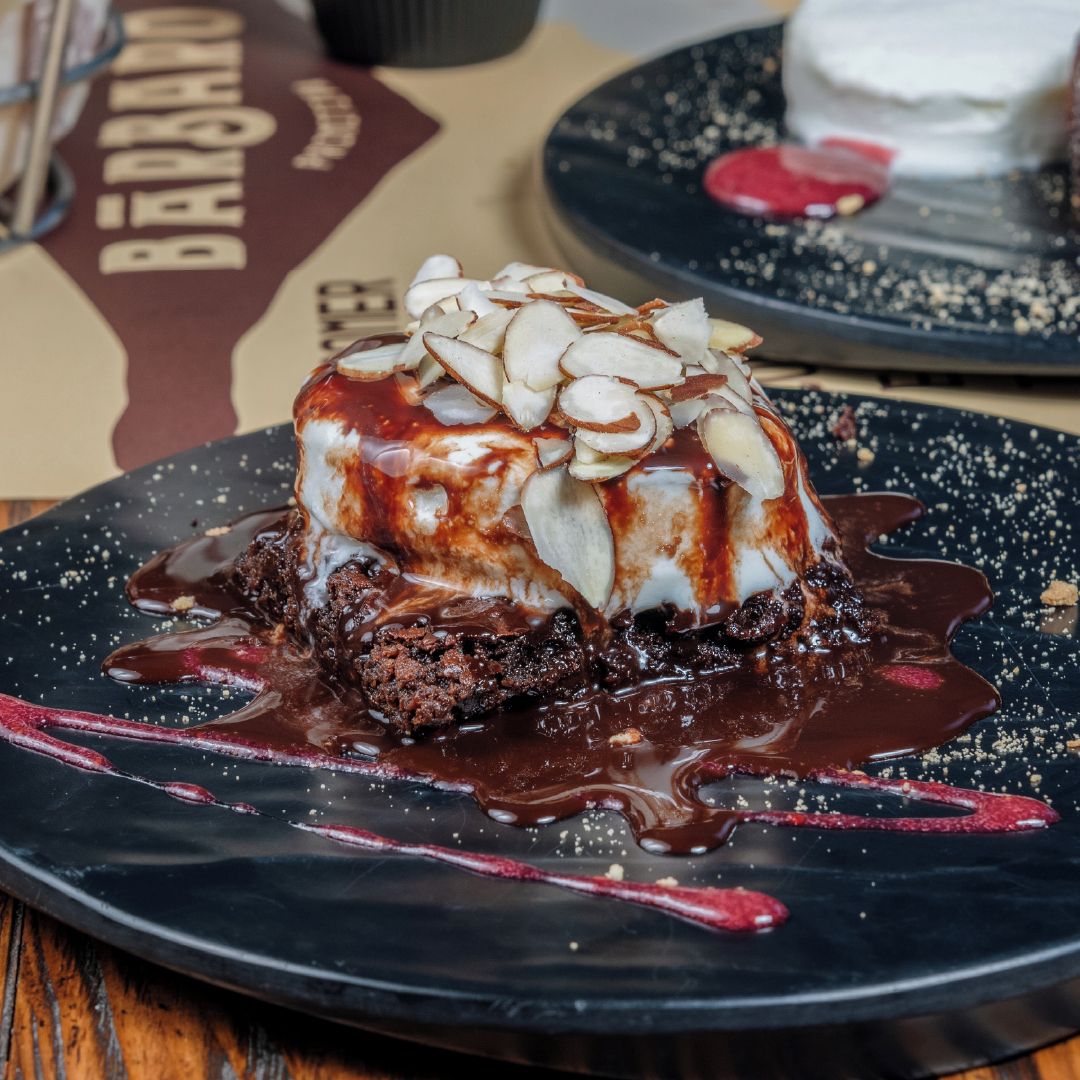 Desserts in Bárbaro Cocina Primitiva
Begin your journey to dessert nirvana with our exquisite gourmet treats. A harmonious symphony of flavors and culinary artistry awaits, enchanting your taste buds in every bite.
Pair Your Meats with our Gin Tonics, Wines, and Cocktails
Cocktails in Bárbaro Cocina Primitiva
Indulge in the art of cocktails at our bar. From meticulously crafted G&Ts to fine wines, our selection offers a delightful spectrum of flavors to complement your dining experience.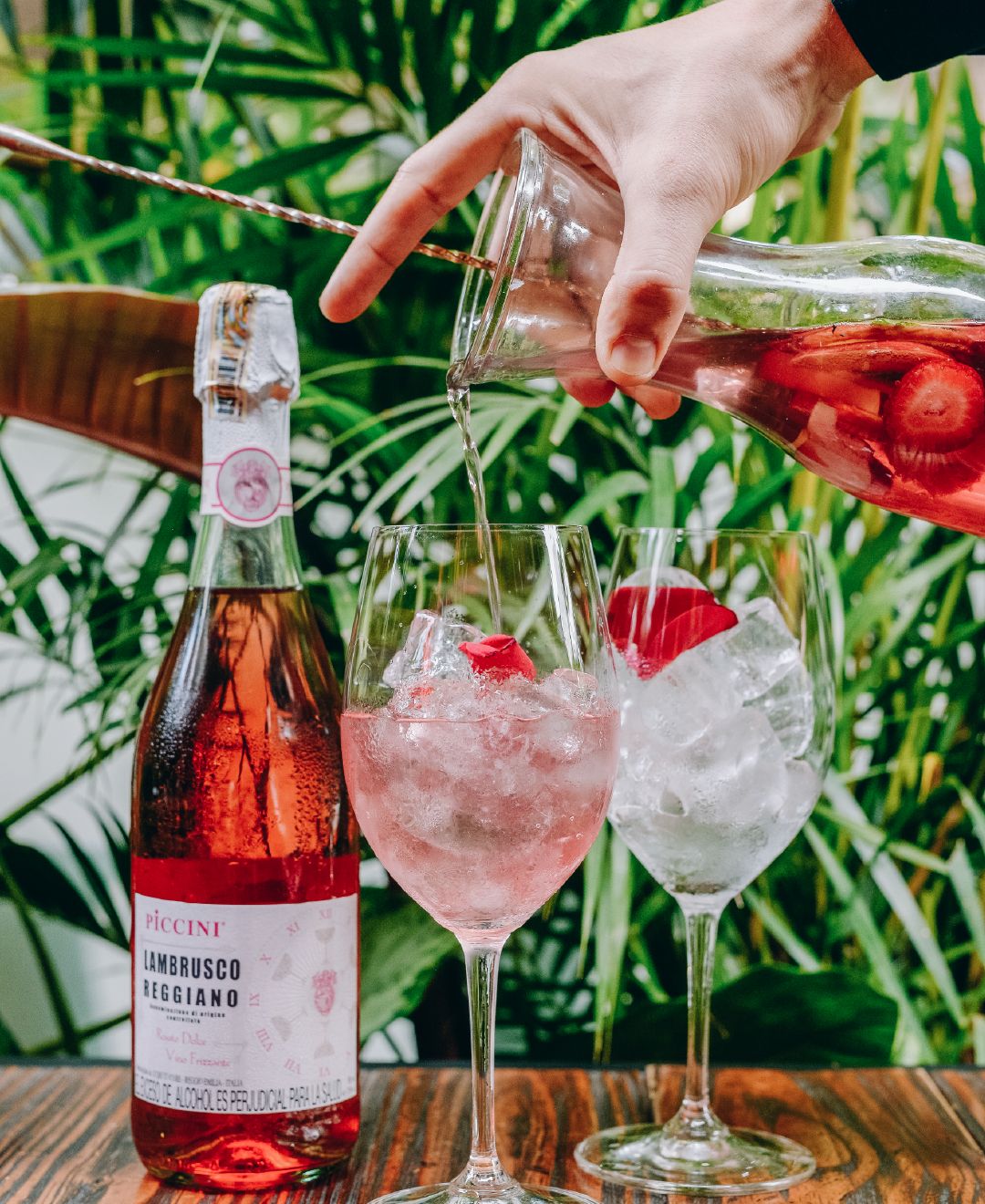 Listing Amenities And Services
Bookings

Celebrations

Delivery

Events

Gourmet Food
Cra 76 #73B - 39 Piso 2, Laureles Medellín ; Cra 37 #10A - 23, Poblado Medellín
Opening Hours
November 29, 2023
6:18 am