Tag:
Tourism Impact of Coronavirus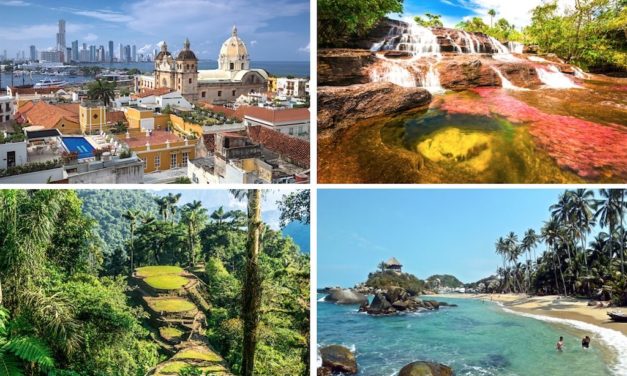 There has been a huge tourism impact of coronavirus in Colombia but Colombia started to reactivate tourism in Colombia beginning on September 1.
Read More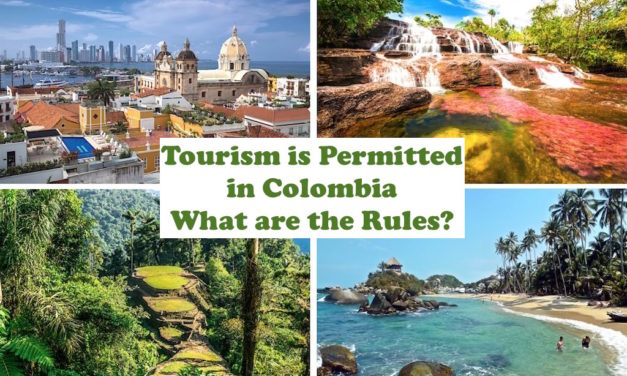 Tourism is now permitted in Colombia. So, you can travel to Cartagena, Santa Marta and San Andrés. We look at the rules for tourist travel in Colombia.
Read More