Tag:
Shopping Malls Opening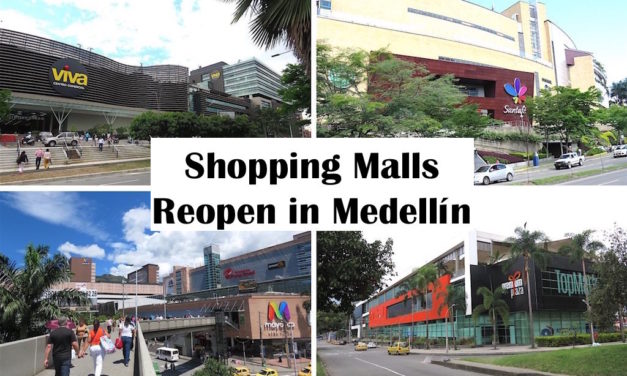 Over 50 shopping malls reopened in Medellín with thousands of shops reopened in the city starting on June 1. Also, El Hueco in El Centro is open.
Read More
Oviedo, Gran Plaza and La Frontera Mall are three malls opening in Medellín on May 25. This is a pilot for reopening the shopping malls in Medellín.
Read More