Tag:
Safest Neighborhoods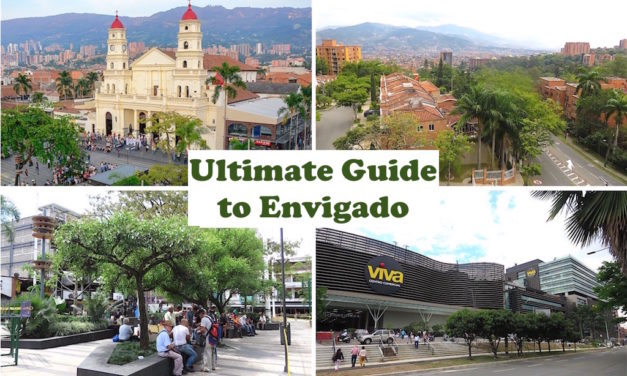 Envigado is popular neighborhood near Medellín for foreigners living in the metro area or visiting. We provide a comprehensive guide to Envigado for expats.
Read More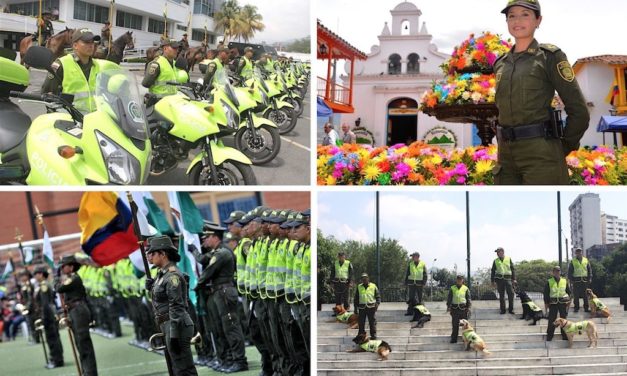 We look at the homicide rates and robbery rates in several neighborhoods to find the safest neighborhoods in Medellín and the Aburrá Valley.
Read More