Tag:
Reopening Gymnasiums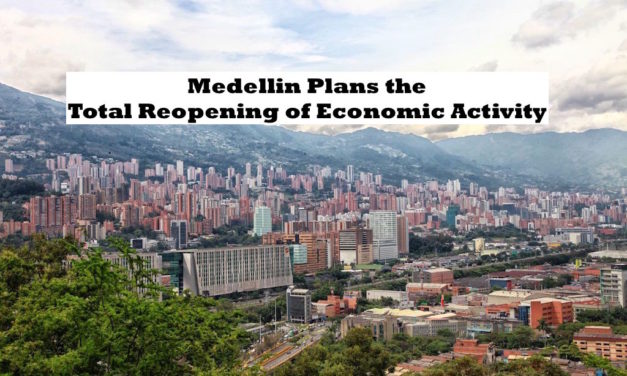 Medellin plans the total reopening of economic activities in the city gradually over the next four months, starting with restaurants, gyms and churches.
Read More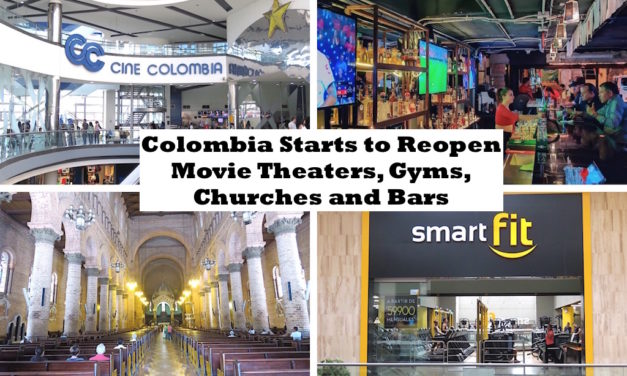 Over 120 municipalities in Colombia can reopen gymnasiums and churches. Also, movie theaters, restaurants can reopen and bars can reopen without alcohol.
Read More