Tag:
Ragazzi Pizzas Y Pastas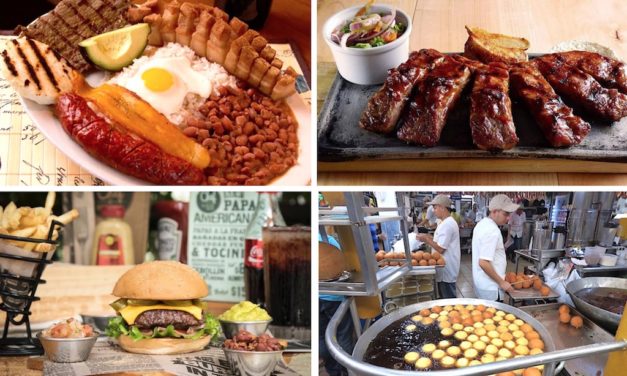 We look at 31 of the best restaurants in Sabaneta, Colombia. Sabaneta is the smallest municipality in Colombia located south of Medellín and Envigado.
Read More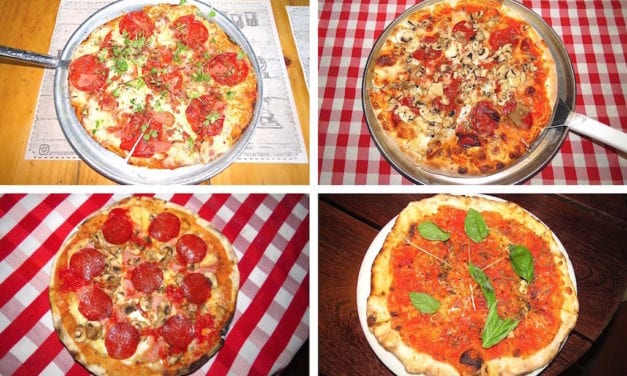 Pizza is very popular in Medellín and we look at 15 of the best pizza places in Medellín and the Aburrá Valley with very good pizzas.
Read More