Tag:
Lift the quarantine in Medellín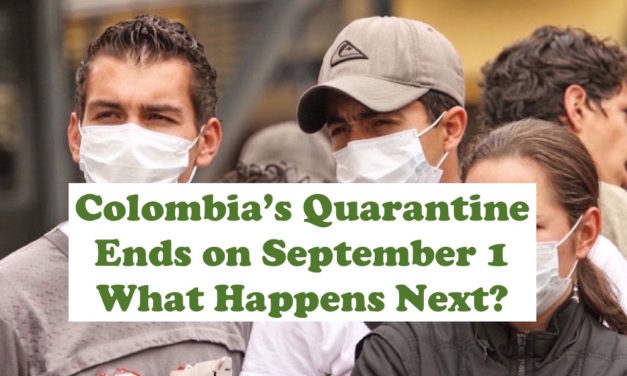 After 160 days Colombia's quarantine ends on September 1. We look at what this means and what happens next as Colombia enters a "Selective Isolation" phase.
Read More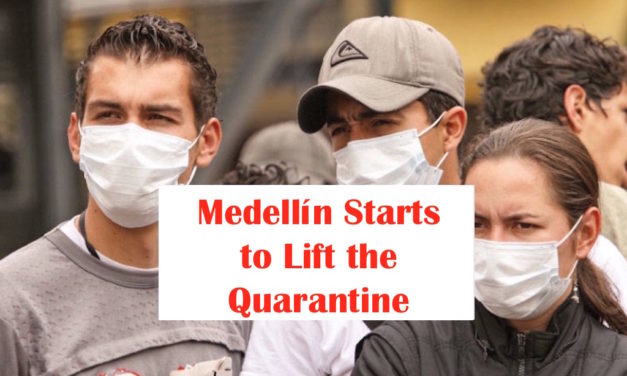 Starting on June 1, Medellín starts to lift the quarantine and enters a smart isolation phase with more places open and more ability to leave the home.
Read More