Tag:
international flights
Colombia plans to resume international flights to Colombia in September with a phased reopening and plans to have flights to 15 destinations in October.
Read More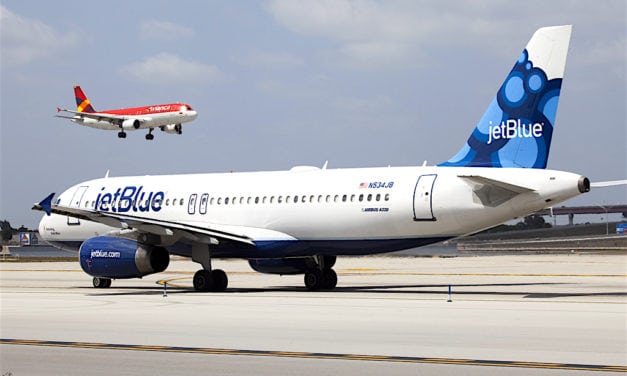 We look at how to find cheap flights to Medellín and Colombia. There are many options and we have tips to save money on flights when traveling to Colombia.
Read More