Tag:
Desierto de la Tatacoa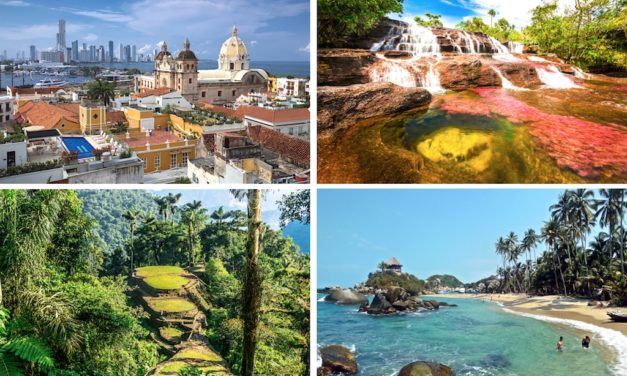 We look at 20 top tourist attractions in Colombia, the top things to do in Colombia including Cartagena, Caño Cristales, Parque Tayrona, San Andrés and more.
Read More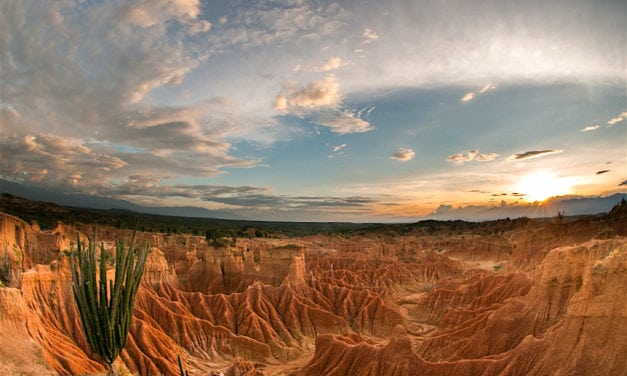 Tatacoa Desert is a desert in Colombia with stunning and surreal desert landscapes and also considered a good star gazing place. It's popular with tourists.
Read More