Tag:
Colombia tourist visa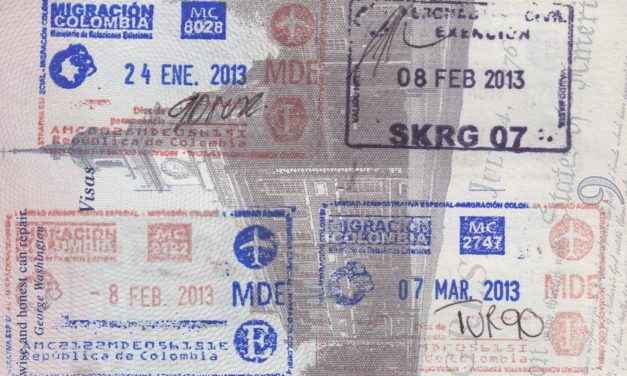 Colombia offers tourist visas to citizens of many countries good for 90 days. It is possible to extend by 90 days. Follow our guide to extend a tourist visa.
Read More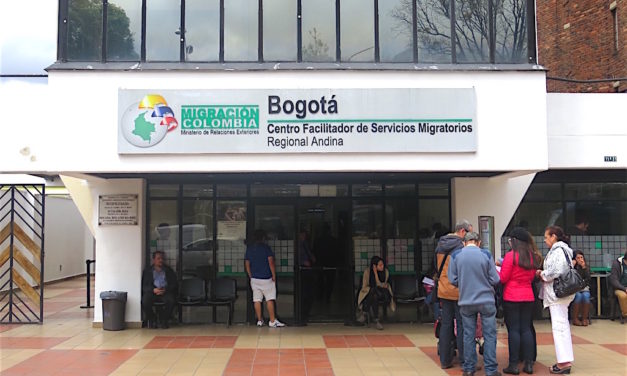 Migracion Colombia offices reopen on September 21 with a resumption of services. So, it is now possible to obtain tourist visa extensions and cedulas.
Read More