Mail Room Envíos makes your shipping and logistics easy
YOUR SHIPMENTS INSPIRE US!
Receive or send packages efficiently and safely with Mail Room Envíos
Save in money and headaches. Mail Room Envíos provides personalized and comprehensive shipment and logistics solutions in El Poblado in Medellin.
Shipping logistics for brands and individuals. Send postcards, envelopes, or packages to any corner of the world. A Florida address for online shopping, made easy, fast, and secure.
With +12 years experience, we connect thousands of people with what they love. We deliver the best of ourselves in each delivery, and it shows.
Regardless of whether you are a young brand or a market leader, perhaps you are a digital nomad or perhaps the USA discounts just work for you, we can help you.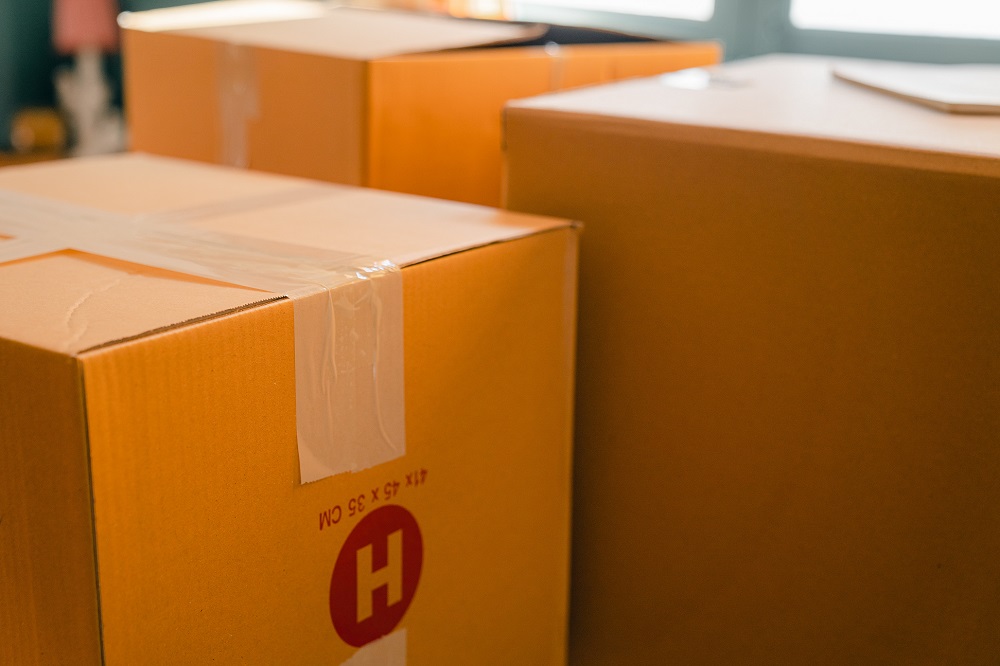 Mailbox, Pack and Ship Solutions
We streamline your shipping experience. From efficient packing to reliable mailing options, our comprehensive services ensure hassle-free package sending and receiving.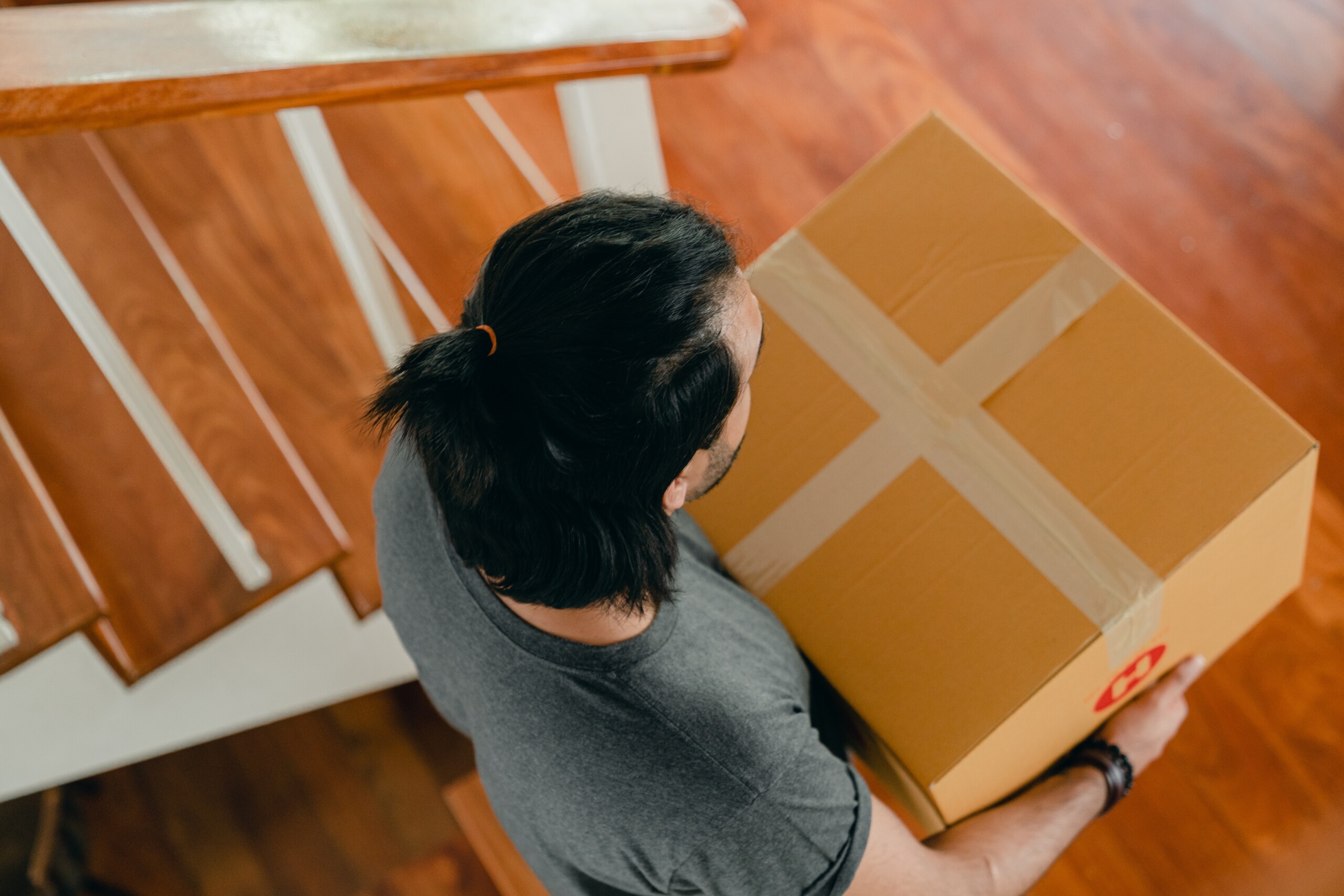 International shipping from any city in Colombia
We provide international delivery services from every corner of Colombia, ensuring your parcels reach their destination securely and on time.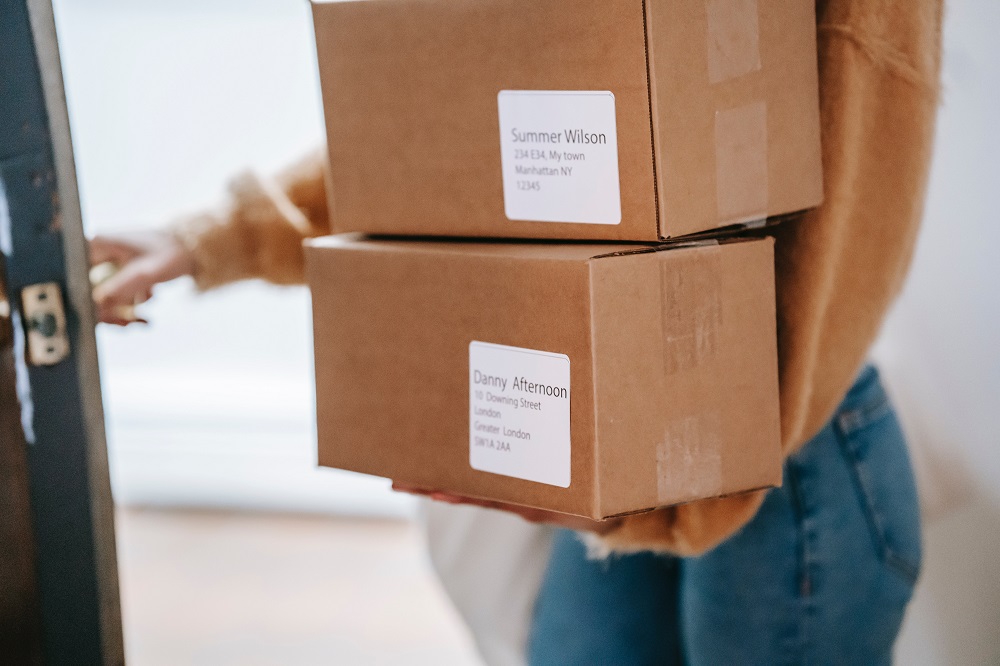 Your Mailbox in Medellin
Secure your local mailbox in Medellin with ease. Our convenient services provide you with a personal mailbox for worldwide mail handling and package receiving.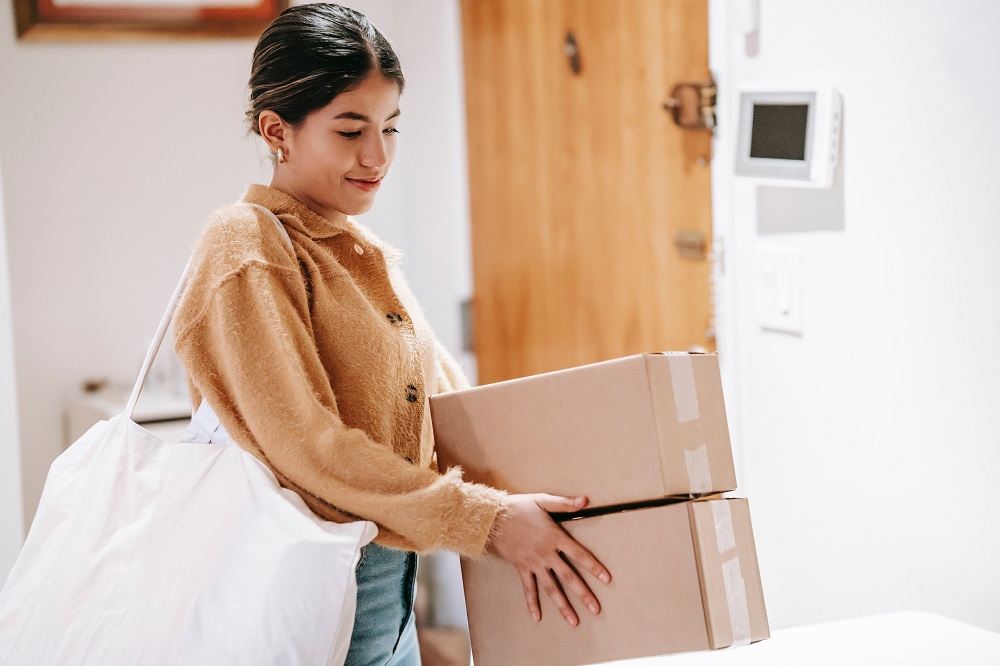 USA-COL International Mailbox Address
An international mailbox address for your convenience. Receive mail and packages with ease, bridging the gap between the USA and Colombia effortlessly.
Mail Room Envíos - Poblado
Learn more about our mailing services!
From Medellin to the World
Ship it easy with Mail Room Envíos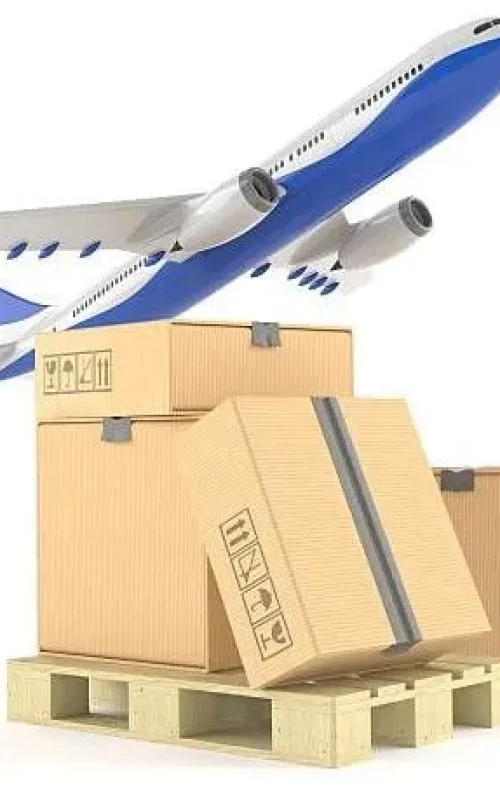 Listing Amenities And Services
International Address

International Shipping

Reception of correspondence
Edif Plaza del Poblado, Cl 10 #42-45 piso 1, oficina 111, El Poblado, Medellín, El Poblado
Opening Hours
November 28, 2023
7:06 pm